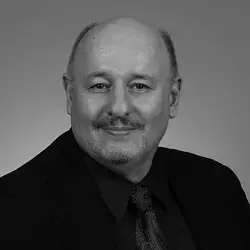 Bill Merrow
Chief Marketing Officer
Bill has lived the good, the bad and the ugly of digital marketing for over two decades. His accounting and sales background with CIGNA Healthcare, American Express and General Electric provided a rock solid foundation in both the economics of marketing and the power of persuasion in content. 
Since the turn of the century, he has served as a fractional CMO for over 100 firms worldwide, where he transformed a great deal of what doesn't work with digital marketing into what does work. 
Now with the power of Hureka Digital Marketing behind him, he looks forward to helping many more companies transform their digital marketing results - better, faster and less expensively - on their road to business success.