STOP Bleeding Your Digital Marketing Time and Money
Many businesses struggle to get
the digital marketing results


they expect, so we created a

data-driven framework

that
Supercharges Your

Strategy

Delivers

Actionable Insights

and Powers Your

Execution

Implement Your Strategy
Develop and implement your plans with technical precision to supercharge your digital marketing performance

Access Real-Time Data
Bring data together from all of your digital marketing channels for real time actionable insights

Execute with Confidence
Know what works and take appropriate action to stop wasting digital marketing time and money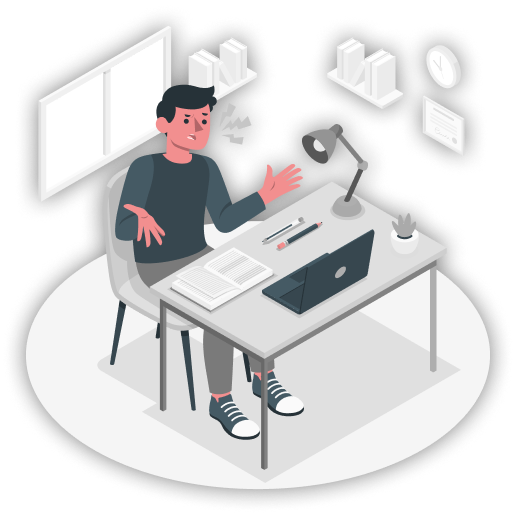 You and your team are working at ludicrous speed to execute your strategy, but you just know everything can be better
In the digital marketing world, there is always more to do, but every organization has limited time and resources. Your teams are working their tails off to do more, better and faster, but they lack insights into what's happening in other areas as well as the performance of their own function.
The problem is compounded by the digital marketing ecosystem. It is not only complex, it is ever changing. Depending on how you are executing your digital marketing strategy, you are constantly chasing updates across every channel, as Google, Facebook, Instagram, LinkedIn and every other platform continue to evolve and require you to play by their new rules du jour.
It can be overwhelming and frustrating as you are expected to continuously
improve your results and maximize your return on your digital marketing investments
What If You Knew What Works to Maximize
Your Digital Marketing Return on Investment?
As digital marketers ourselves, we deeply understand the challenges you face when you have developed a great strategy, worked hard to execute your plans and are disappointed by your results.
Since 2006, we have been perfecting a framework that will enable you to supercharge your strategy, deliver actionable insights and power your execution, so you can continuously improve your results and maximize your return on your digital marketing investments.
Get Your Custom Data-Driven Decision-Making Plan

Schedule a Call
We'll have an introductory conversation about the process and explore what's important to you. We'll be totally focused on you and your results.

Review Your Custom Plan
We'll have a second conversation to explore the plan in more detail and determine the best course of action for you and your organization.

Take Control of Your Results
You will have all of the information you need to move forward on your own or explore ways we can accelerate your data-driven decision-making journey.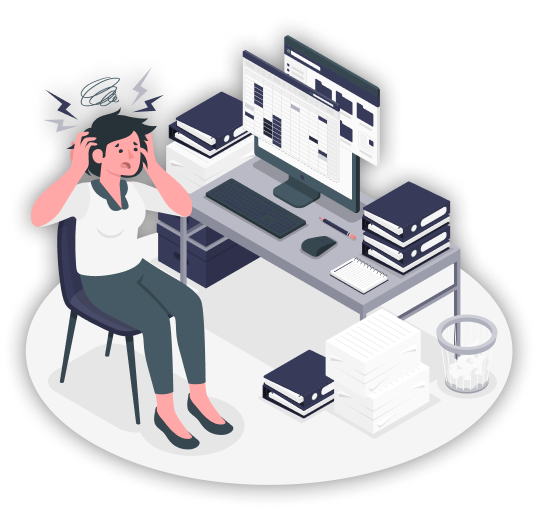 Every Day You Don't Make
Data-Driven Decisions is a
day your results could have
been better and your digital
marketing return on
investment could
have improved.
Bronze
$2,800/ Month
80 Team Hours/ Month
Need More? Rollover 
Hours @ $35 Per Hour
Website Development & Maintenance
Search Engine Optimization
Social Media Marketing
Email & SMS Marketing Automation
Content Marketing
Customer Experience
360o Analytics
Silver
$5,400/ Month
160 Team Hours/ Month
Need More? Rollover 
Hours @ $33 Per Hour
Website Development & Maintenance
Search Engine Optimization
Social Media Marketing
Email & SMS Marketing Automation
Content Marketing
Customer Experience
360o Analytics
Gold
$7,200/ Month
240 Team Hours/ Month
Need More? Rollover 
Hours @ $30 Per Hour
Website Development & Maintenance
Search Engine Optimization
Social Media Marketing
Email & SMS Marketing Automation
Content Marketing
Customer Experience
360o Analytics