Although it may seem everyone has an iPhone, in fact only ⅓ of users carry an iOS device. The nuances of the iOS experience demand developers with the skills to create the optimal experience for your application users. Hureka Technology's iOS application development team ensures your client's iPhone and iPad experiences are optimally designed for your brand.
Our team of IOS developers have years of experience building native apps in Swift and Objective-C.
We specialize in building high quality UX and UI design paired with advanced features such as several API integrations and online payment gateways. We build bespoke applications for all Apple platforms including iPhone, iPad, Apple Watch and Apple TV. Whether you're looking to build a consumer app or enterprise tool, our team will deliver an application with lightning-fast performance and cutting-edge mobile capabilities and beautiful and engaging design.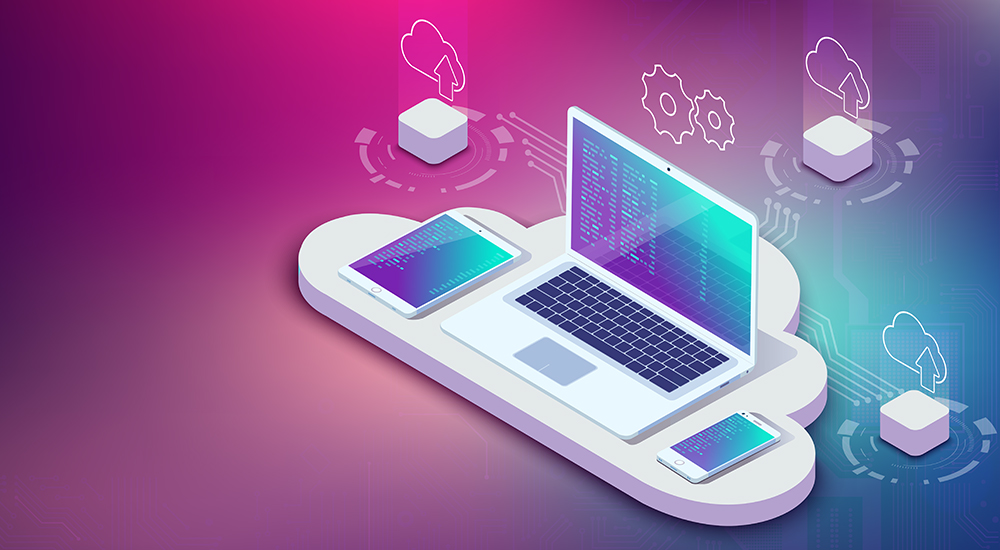 Well pretty much everybody!
We've had clients from almost every industry
Technology
Integrations
Tools
Our Clients Count on Us
Why your business needs Hureka Technologies for Mobile App Development
Why Your Startup Needs Hureka's Subscription Services
Our Work
Frequently Asked Questions
What is a Native mobile app?
A native mobile app is a smartphone application that is coded in a specific programming language, such as Objective C for iOS or Java for Android operating systems. Native mobile apps provide fast performance and a high degree of reliability. They also have access to a phone's various devices, such as its camera and address book. In addition, users can use some apps without an internet connection. However, this type of app is expensive to develop because it is tied to one type of operating system, forcing the company that creates the app to make duplicate versions that work on other platforms.