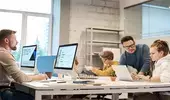 Structured for Your Success
Hureka does it all:
consulting, design, development, machine learning, digital strategy, digital marketing, project management, testing, and cloud-based solutions. 
We bundle everything into one subscription agreement and manage all resources so you can focus on building a business, not managing contractors. 
Our Subscription Model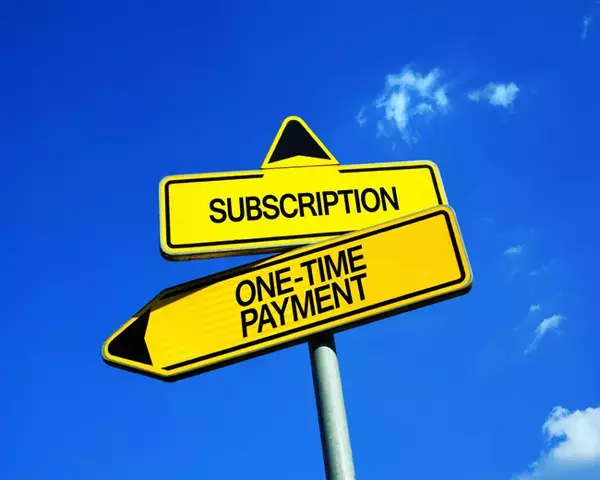 Unprecedented Value, No Surprises!
We'll discuss project scope, what you need, what it will take, and adapt as we go along.
Everything is covered in a single contract.
Get rollover hours! use them when you need them!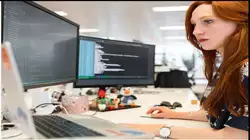 Bugs Happen: We Fix Them
You don't know what might happen until you get started; we anticipate that and our services accommodate shifts, changes, program evaluations, and realignments.
Your dedicated project manager will meet with you weekly to address rising issues, keep things moving and keep you on track with customers and investors. 
You'll have direct access to developers via chat, instant messenger and email.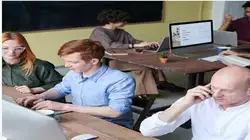 Earning Confidence: One Step at a Time
We will listen, and work with you to develop an IT model that optimizes your ability to serve.
Our iterative development cycle elicits early feedback from your target audience so you can make changes and close product gaps.
We respond to inquiries within 24 hours; what's important to you is important to us.
We'll make the process less overwhelming, and make sure everything comes together, one aspect at a time.
How We Do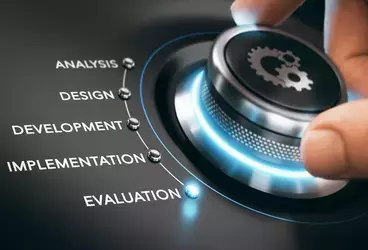 First, we make sure we understand your business domain, the problem you're addressing, and the solution you're proposing.

We consider product usability, customer needs, and experience and build the best, most cost-effective technology to drive your success.
In the first month, we document all of your requirements, identify gaps, set up the development environment, create communication protocol, and outline a rough estimate for the next three months of deliverables.
Every week, we have a stakeholder call to go over tasks completed, discuss next week's deliverables, and realign priorities.
We share code through GitHub repository and upload the latest mobile app build on Testflight for iOS, and internal testing for the Google play store.
We'll be your partner for as long as you need us, and whenever you need us
What We Do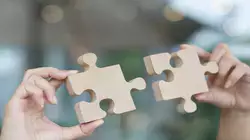 We can build a new platform from scratch.
We can take over during a crisis to make your technology work.
We can make things happen quickly, especially in the early stages when funding can be precarious, and investor confidence is paramount.
We will address your needs with solutions; you don't need to understand all of the technology because we do!
Why Subscribe
Hureka's Subscription Model is Ideal for: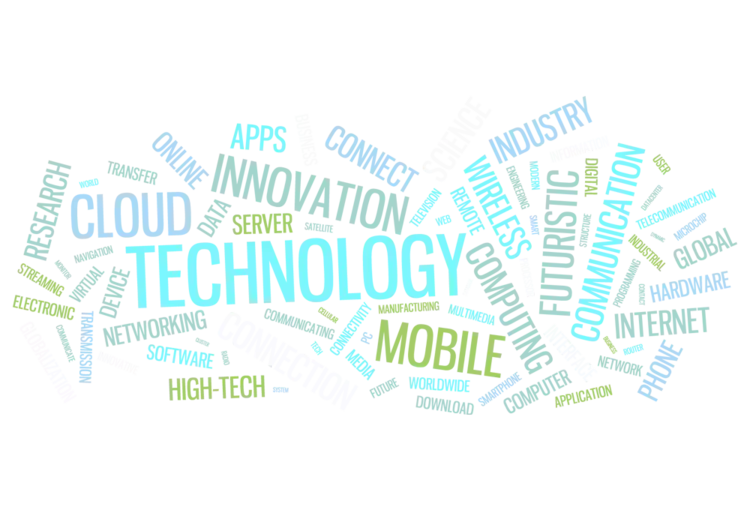 When Founders Without Tech Experience Need Guidance
You're ready to get started, but you don't know where to begin.  That's where Hureka comes in. We'll provide consulting services from the ground up to guide you through the technology landscape. We'll break down your business solution into segments, direct you to the best, most cost-effective products to support your product or services, develop the software to run your web and mobile applications, assess progress, and work with you in whatever capacity you need to build and support a growing customer base.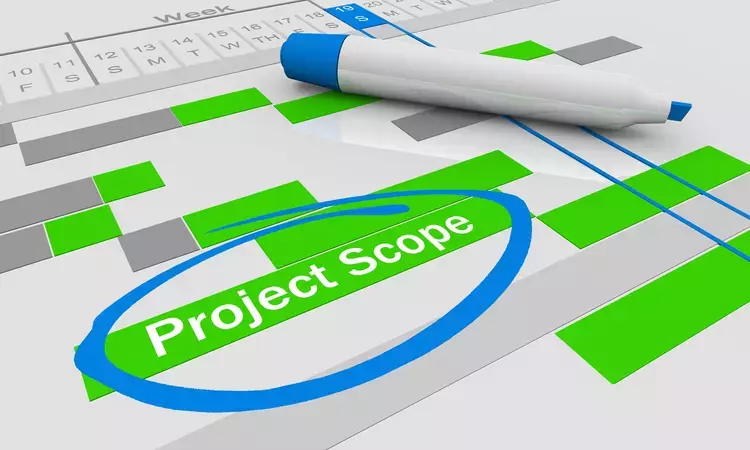 When a Fixed Scope Startup Model Just Won't Work
Lean startups evolve; a fixed scope model does not. During the first months of development, business owners need to be able to fine-tune their business models. You may need to change your approach altogether. Working within a fixed scope limits a developer's ability to change. That's when good relationships turn bad. Hureka teams work alongside business owners from the beginning, adapting as the project unfolds. Our iterative process breaks down software development into small chunks so that we can design, develop, and test in repeated cycles to make sure we get it right. Each month, we evaluate, revisit plans, and make incremental changes to build a product that meets market needs.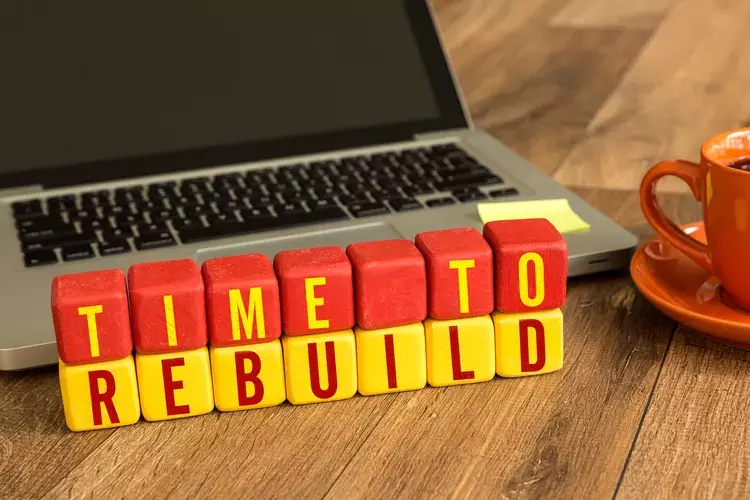 When a Live Site Needs Rescuing, Refreshing, or Rebuilding
Your web application or mobile app hits a snag. Now what? You need a team that can find and fixes the bugs that are slowing you down. You need to be able to manage and enhance your product while continuing to serve customers. You need professionals who can transfer what you've learned from customer feedback into new, live updates while maintaining cash flow. Hureka will work with you to prioritize needs, support your current site and build new features and enhancements. Our subscription model with rollover hours ensures we will be available long term to jump in when you need us most to stay on track and on budget.