Software & Mobile Apps Development for Startups
Where Business Founders Get Their Technology
See how we're innovating the execution of lean startup
About Us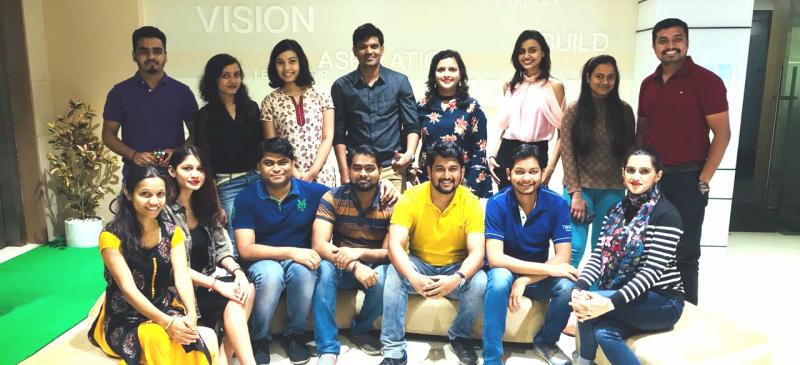 Hureka champions the diversity of experiences and ideas, believing the more we understand and empathize with each other, the better we can serve.
Roopak Gupta is a technologist multipreneur who has grown several successful businesses in the tech space. When he made his first robot in middle school, he wasn't aware of the word "entrepreneurship." Now, as president & founder of Hureka Technologies, and the owner of Palatable App, he utilizes the invaluable expertise he gained as a developer, system marketer, and IT manager to help business owners adapt, and excel, in a fast-changing technology environment. Business owners benefit from his exceptional E-commerce, entrepreneurship, strategic planning, business development, and marketing strategy skills, honed over more than 20 years. working in the information technology and services industry. Roopak earned an MBA from the Columbia School of Business at Columbia University, and a B.S. in Computer Science from Shivaji University. When he's not busy making waves in the tech world, he enjoys spending time with his wife and two kids.
Tell us what you need and we'll get back to you within 24 hours.