What is healthcare branding? 
Healthcare branding is the process through which you shape public perception of your brand. This includes your nurses, doctors, board members, and patients. This role is usually assigned to a healthcare branding agency in the absence of a capable in house marketing team.
The 3 Ps of healthcare branding
your organization's branding strategy must incorporate the 3p's of marketing for success.  let's discuss what those are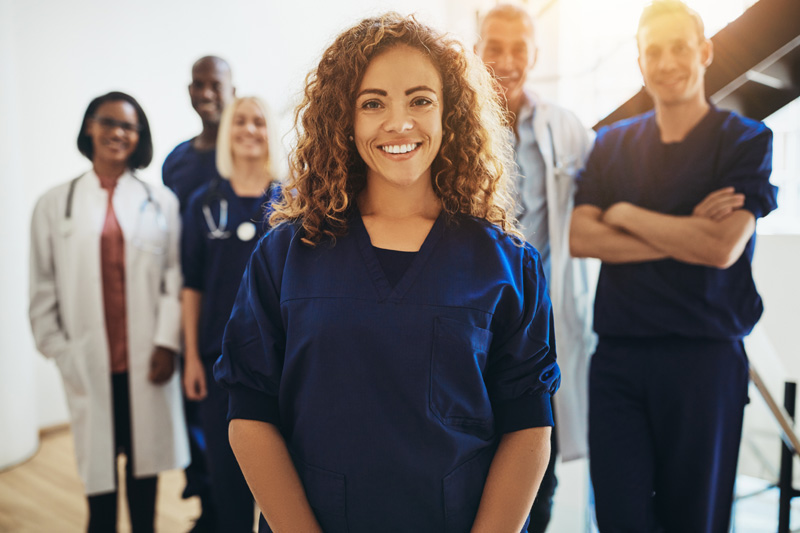 Healthcare is a people industry above all else, so it makes sense to have them as the priority. Your brand's success relies heavily on how well you meet your patient's expectations.
Why? It's a matter of psychology. A patient may lack the expertise to evaluate a physician's skills, but they will rely on the quality of their interaction to rate their experience. This will affect their willingness to return or recommend others.
So, ask yourself;
Does your organization have the right people in the right positions to please your patients? Do they have adequate experience and training?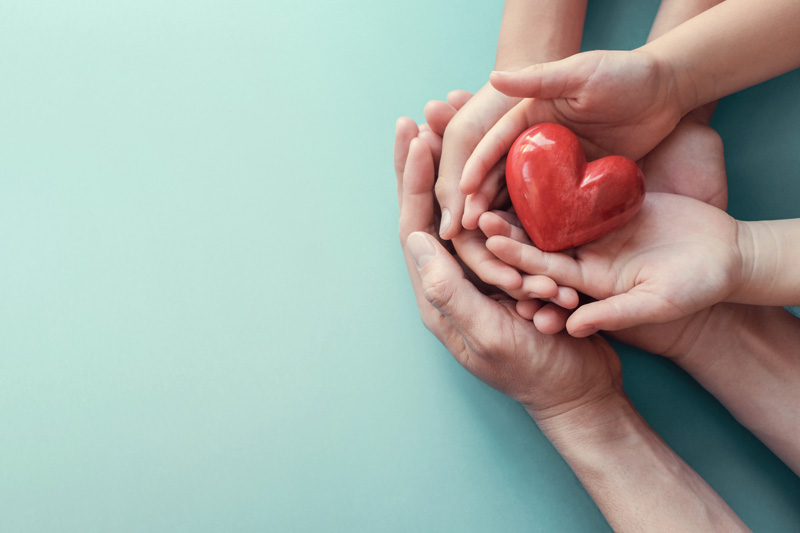 The provider (that's you) delivers health services to patients and maintains their health information you may do this as part of a team with other providers or an independent business.
You need to deliver the right service to your patients and its attributes should exceed or (at the very least) meet your target market's needs and expectations.
Does your current service mix satisfy your customers? Does it deliver recognizable value? Are there any attributes to your service that you could improve?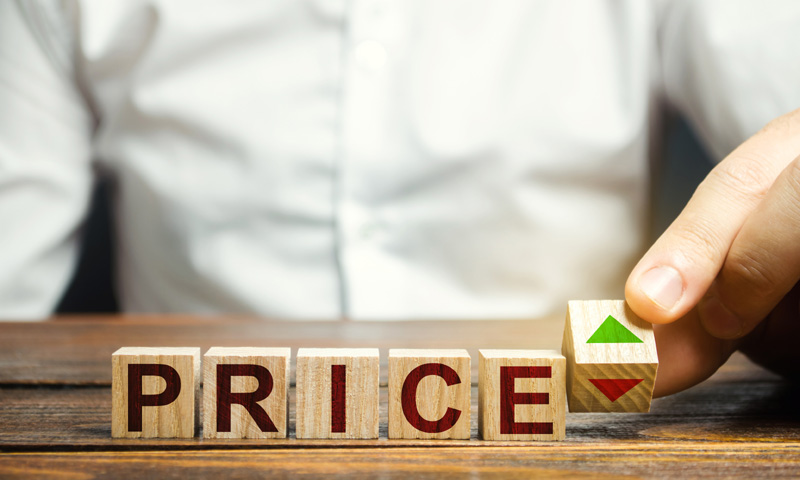 Payors in the healthcare industry are the institutions, like Medicaid, Medicare, and other health plan providers that service rates, process claims, collect payments, and pay provider claims.
Providers often consider their relationships with buyers to be adversarial, as they often struggle to get paid and keep up with payers' evolving rules. 
It doesn't have to be this way.
Payers are key customers, so your branding should target them too. show them that you value their support by implementing strategies to give them the information they need to confidently cover your services or products. 
You may be tempted to overlook this, but you'd be making a mistake. 
Bradely Olson, vice president of managed care for an Ohio-based Kettering health network says putting payers at the forefront helps establish positive relationships, and these went on to help providers navigate complex compliance requirements. Here's an excerpt from an interview he had with Health Leaders.
"Being on the payer side for six-and-a-half years helped me to understand the 38,000 providers and 180 hospitals in the states that I worked in," he says. "And it was very helpful for me to see how the providers and hospitals reacted when I would send them changes to either the policy manual, edits, or to reimbursement changes that were outside of the normal renewal."
"Objecting successfully can make a provider exempt from a payer's proposed changes," Olson says. Although Kettering Health Network doesn't often officially object—only around once or twice per month—it's historically been successful in getting exemptions or delays in changes.
How a Healthcare branding agency will grow your brand
A branding agency specializes in creating and launching brands, planning and measuring strategies for clients, which include support in advertising and other promotional strategies. This puts them in the perfect position to grow your healthcare brand. Here's how. 
Healthcare branding conveys your brand's vision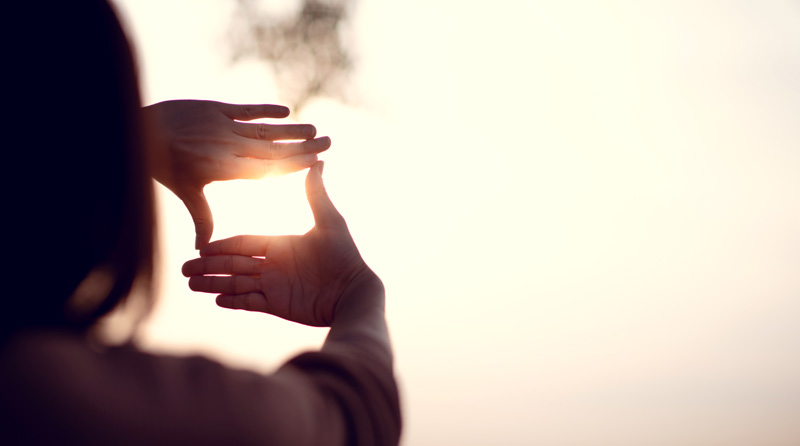 One of the biggest benefits of healthcare branding is that it conveys your vision to your audience. The medical industry has evolved past the point of being a sterile white space. Communication works best when you speak to patients as people.
Positioning yourself this way allows you to speak directly to your patients' anxieties concerning hospital visits. It can address concerns like affordability, authenticity, and convenience. Your branding will allow you to convey your expertise and experience in a way that your audience will appreciate.
Nearly 90% of consumers say that authenticity is a critical factor when choosing brands they like. 
Effective branding will reach the right people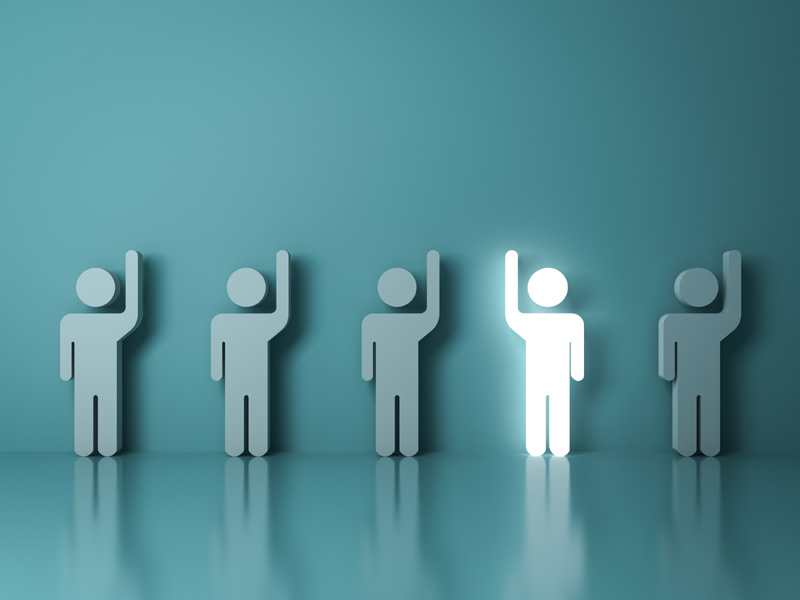 It is not always a good idea to offer your services to absolutely everyone who might need them. it might be more effective to offer your services to patients who appreciate your values. This way, you will achieve the best possible results and greatest satisfaction.
77% of consumers will partner only with brands that have the same values as they do, so this is a big deal.
A proper branding strategy will give you exposure on the right platforms. maybe your audience may be most active on Twitter, or they may constitute the small minority that still reads print publications. your branding team will take all this into account and use it to your advantage.
Healthcare branding will educate your audience.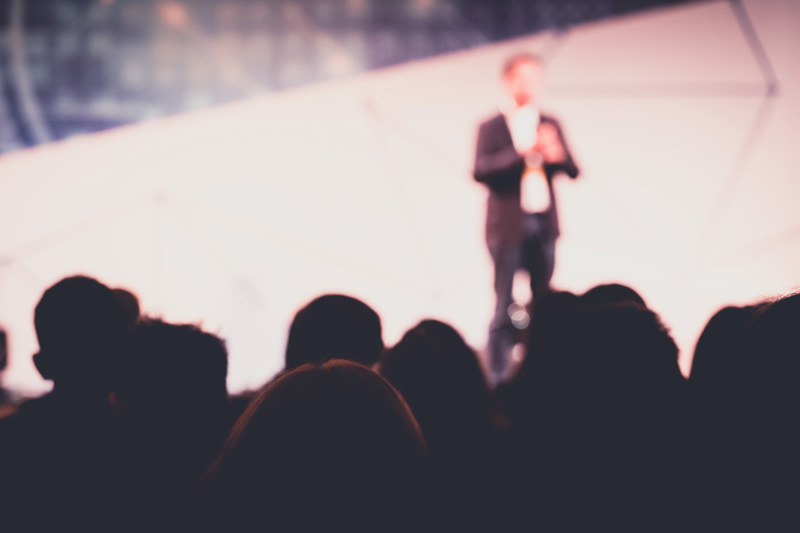 Your audience will need to make informed decisions before you work together. you'll need to educate them before that can happen. your communication strategy will address their concerns and fears while educating them about on they need to know about working with your brand.
Healthcare branding lets you benefit from the digital environment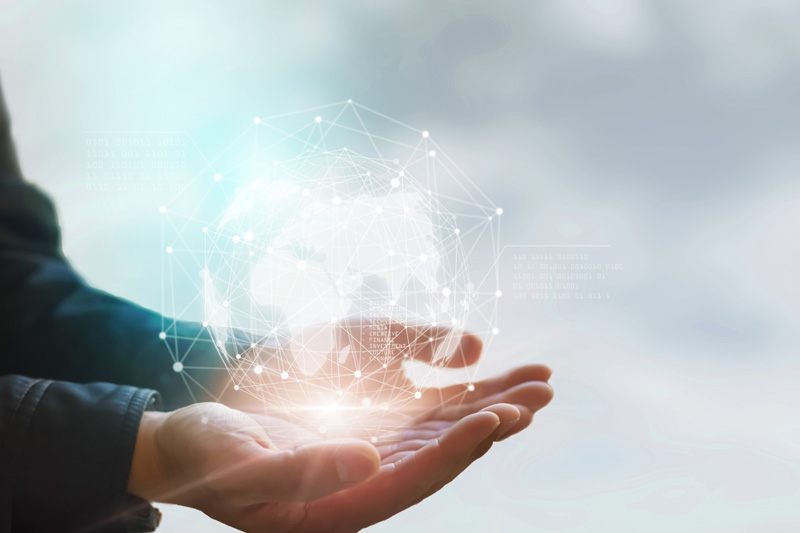 The world is changing at a rapid pace, and the shift to digital technologies means your audience is likely online most of the time. A data-driven branding campaign will use digital channels to gather market intelligence and influence your consumers.
User-generated content on digital platforms like Facebook, Twitter, and so on, has a significant impact on user purchasing decisions. In fact, 79% say they use these platforms to carry out personal research before committing to a product or service.
How to choose a healthcare brand agency?
You will need to consider three crucial factors when hiring a healthcare branding agency. 
Do they have credible healthcare industry experience? 
It's no secret that healthcare organizations are subject to stringent standards and regulations. your branding agency should know them as much as you do. In fact, it would be better if they knew more than you do, as they would be in the perfect position to advise you on compliance issues. This sort of knowledge only comes with extensive experience in the healthcare industry.
Can they personalize your marketing strategy?
Personalization determines how well consumers perceive your brand. your marketing and or branding agency should recommend and implement personalization strategies that help you attain your specific goals.
Are they data-driven? Do they provide value ROI?
The money you put into branding is an investment - your agency should agree to that fact. This means all their strategies should provide tangible benefits. one other thing to consider is whether they have a strategy to gather and evaluate real-time campaign data, and actively report on returns on investment.
Conclusion
Before you choose to work with a health branding agency, you should verify that they can help you communicate your experience, expertise, and vision. This way your future patients will come to you with complete trust your judgment and knowledge.
If you're looking to grow your medical brand, we'd love to help! We could do a short 30-minute call with you to discuss how our data-driven marketing approach will take your brand to new heights.
 
6