Why healthcare branding is more important than ever before
Introduction:
What is healthcare web design?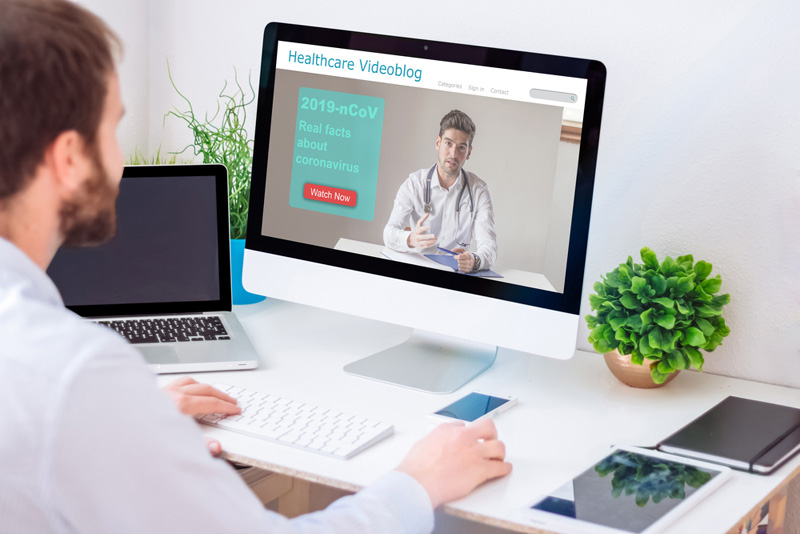 Healthcare web design is the practice of building effective web-based experiences for consumers seeking healthcare services or information on the internet. It focuses on implementing techniques that enhance marketing performance, mobile responsiveness, and ADA (Americans with Disabilities Act) compliance.
Why amazing healthcare websites fail?
Even the most elegant websites can fail to produce meaningful results. Let's look at the most common reasons why that could happen.
Poor search engine optimization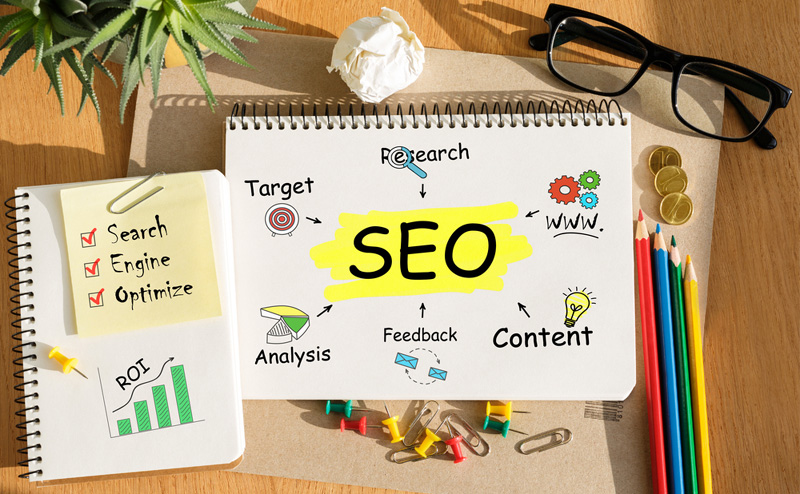 Even the best-designed website will be of little help if people can't find you. Patients searching for a doctor or specialized services that you offer should see your site in the search results whenever they enter relevant keywords into the search bar.
People often don't consider how much copy affects search engine rankings. As long as the copy is accurate, most amateurs will think that everything's okay. But, you need to do a lot more than this for search engine success. Search engines will crawl your site looking for phrases, keywords, meta-tags, image tags, title tags, etc. to help them understand what it's about. This means all these elements can be manipulated to improve your organic rankings.
No calls-to-action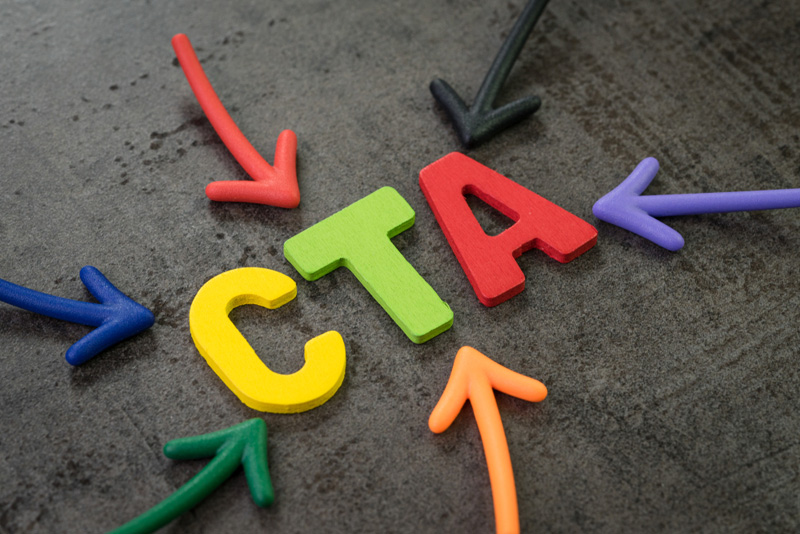 Visitors should know what actions you want them to take the moment they arrive at your website. Is the goal for them to call your office, fill out a form, or schedule an appointment? Is it for a screening or free consultation? Your copy should comprise action words that clarify these issues.
Rather than focusing on wording that shows what you can do i.e., board-certified oncologists with25 years' experience - include phrases that encourage visitors to tea action, like "schedule a free consultation today!"
Your calls to action should be clearly visible - someone should see them within a few seconds of looking at your website. You might want to consider having a contact form near the top of the web page, or a button that takes people to that contact form. Your contact details should appear prominently as well. Even if you have just one phone number, it should repeat throughout the page or remain on a fixed header while users scroll down the webpage.
Bad user experience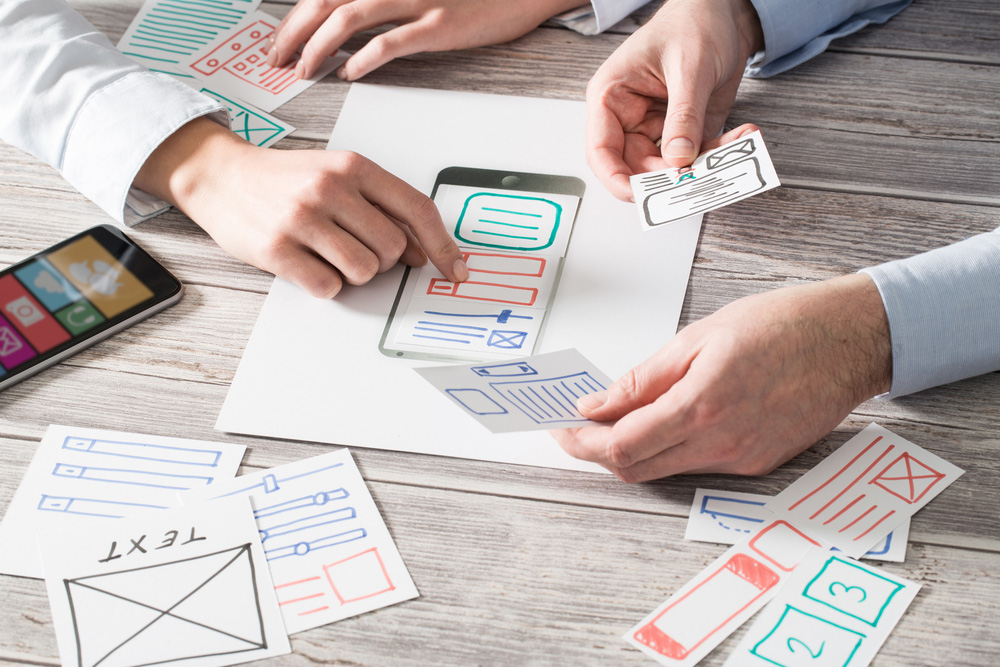 Your website should give visitors the best possible experience. It shouldn't take longer than 5 seconds to load. If there are emails or phone numbers at the top of the screen, ensure they're clickable. The top bar navigation should be responsive. That means its design should change to accommodate different screen sizes.  More than half of all medical searches are completed on a mobile website. So, more people will look at your website from a mobile device instead of a desktop computer.
Here's something else to consider
If visitors can't find the information they need soon after loading your website, they may grow frustrated and simply move on to another one.
I've seen this sort of problem a lot
A practice believes their website is working fine, and to be honest, it looks great at first glance. But, there's no contact information. Or it's not clear what city or state they're based in. 
These may seem like trivial problems, but they can cause serious issues. It's important for your website to have crucial details like your location, phone number, and main services, along with information for your current patients. Remember, your pages should be designed in such a way that they can find this information in a few seconds.
10 healthcare web sign tips to grow your brand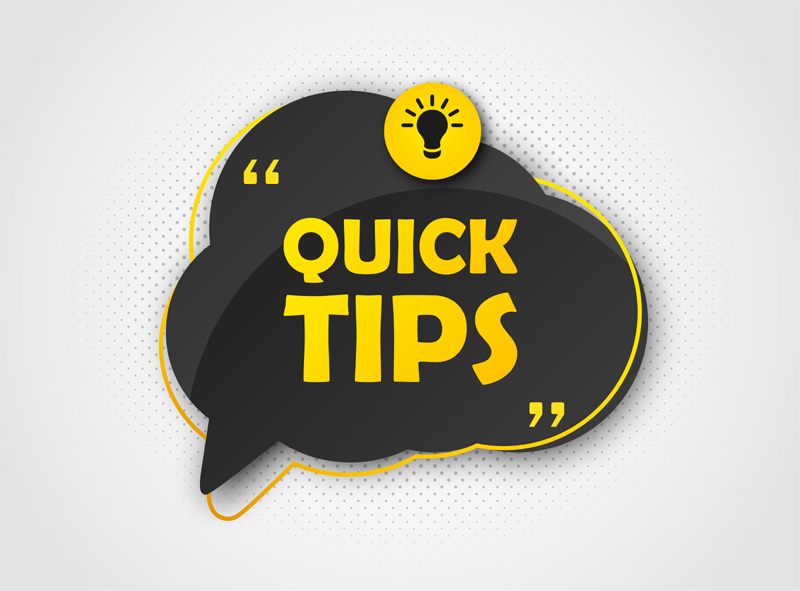 We've looked at the most common mistakes that health brands make with their websites. Needless, to say, you should avoid them at all costs.
Now, lets discuss the most important factors for your website's success
HIPPA compliance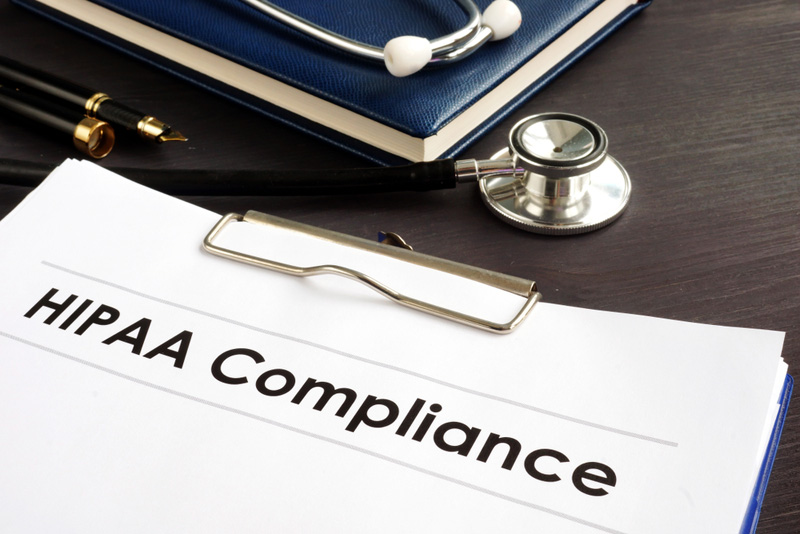 Healthcare websites must adhere to the standards set by the Health Insurance Portability and Accountability Act for sensitive patient data protection. So, before we get to the design elements that will get patients to visit your practice, you need to ensure your site can guarantee data security for all clients, new and existing
Find appropriate pictures and compelling imagery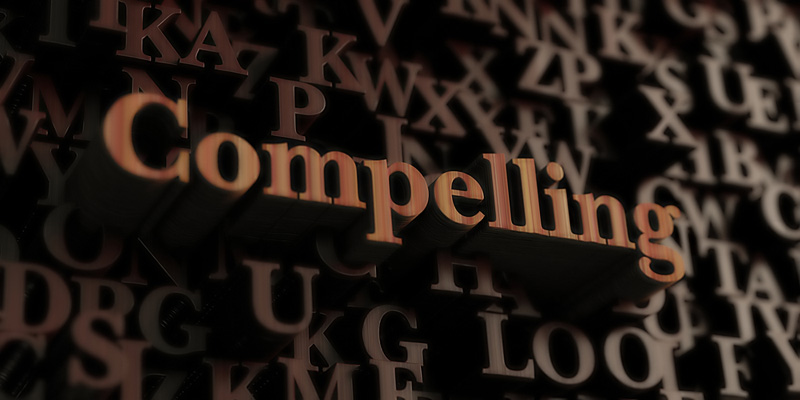 Imagery has always been a crucial part of visual communication, so you should ensure that the images you choose align with your brand and compel viewers to take the actions you want them to
The best images from your brand will be
Relatable and illustrative
Relatable images show your audience that you understand how they feel and that you want to help. They help you connect with them on an emotional level. Choosing imagery that includes people is a great way to achieve this effect. In fact, it can improve your conversions by as much as 95%.
Note: While it's important to be relatable, your images should also relate to your brand and its goals. It helps you establish your unique identity as a brand.
Authentic (no stock photos)
Marketing studies that compared authentic images to stock images found they had a nearly 35% higher conversion rate. This proves the value of having original imagery on your website. Besides, you'll have the freedom to take multiple shots until you achieve a result that meets your needs.
SEO optimized
Images have a significant impact on search engine performance. If you optimize them the right way, they can provide significant returns. The first step to optimizing your images is to have them in the right format.  
Photos should use the JPG file format while logos and simple illustrations should use SVGs or PNG.
Compress your images
A large image takes a long time to load, so it will slow your site down - that's not good for rankings. You should compress images whenever possible to ensure they have a minimal/negligible impact on search engine performance.
Write great copy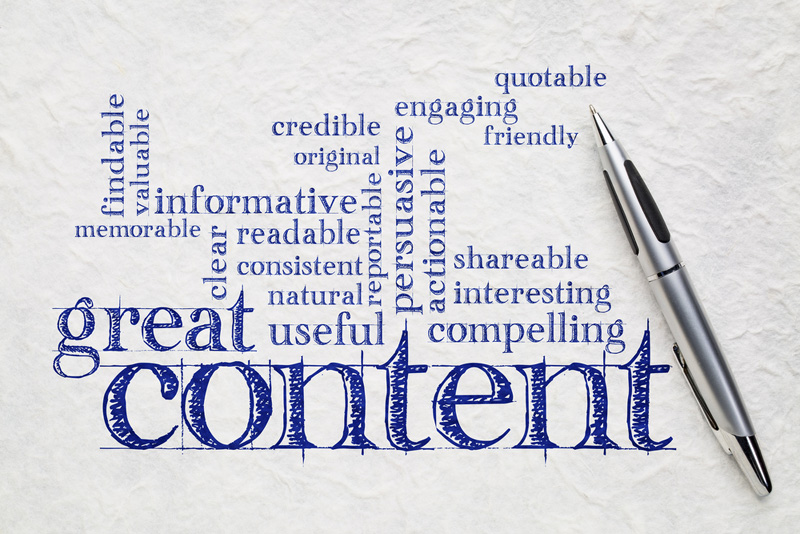 It takes more than great images to achieve results with your sites. Attention-grabbing headlines will keep prospective clients engaged for longer. On the other hand, a bad headline will cost you. If it's misleading, it could get you into significant legal trouble.
Provide social proof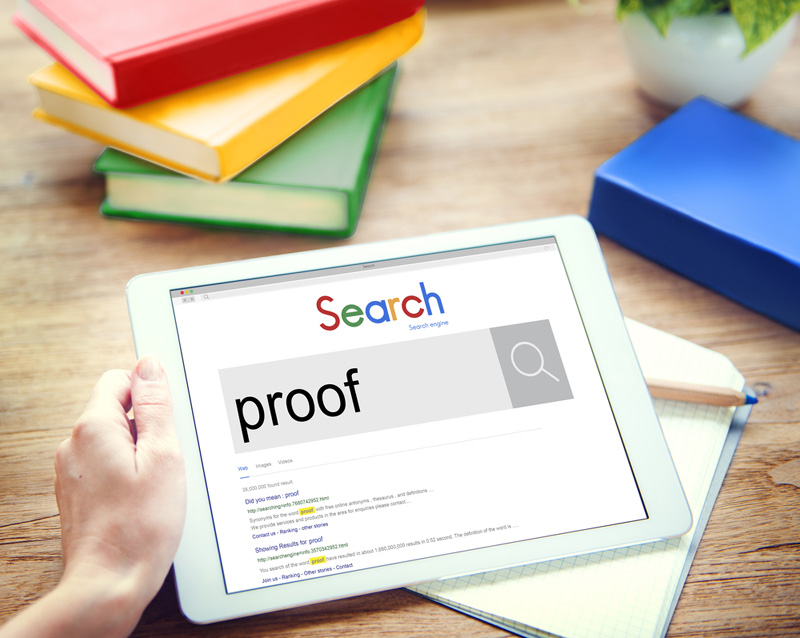 Social proof is a great way to prove that you are a reputable and credible brand.  Besides creating a great first impression, it will improve your google search rankings and increase your conversion rates by as much as 15%.
On-page search engine optimization
A great website should incorporate strategies to obtain favorable search engine rankings, or in simpler words, it should have great on-page SEO. It is about more than using the right keywords. You may want to consider hiring a professional to help out.
Don't ignore fine details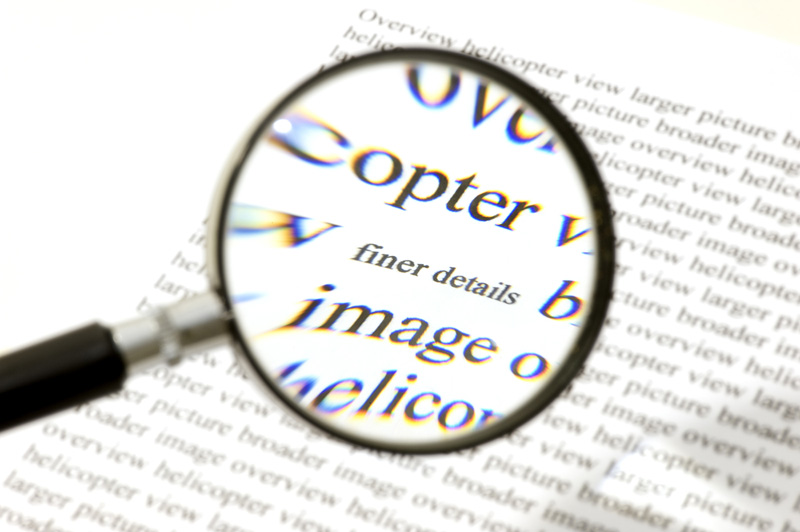 Attention to detail matters, especially when it's about something as important as healthcare. Even small mistakes like dysfunctional forms and missing phone numbers can send your patients to your competitors. So, you should ensure that everything is in order before you launch.
Why you should hire an agency for your healthcare web design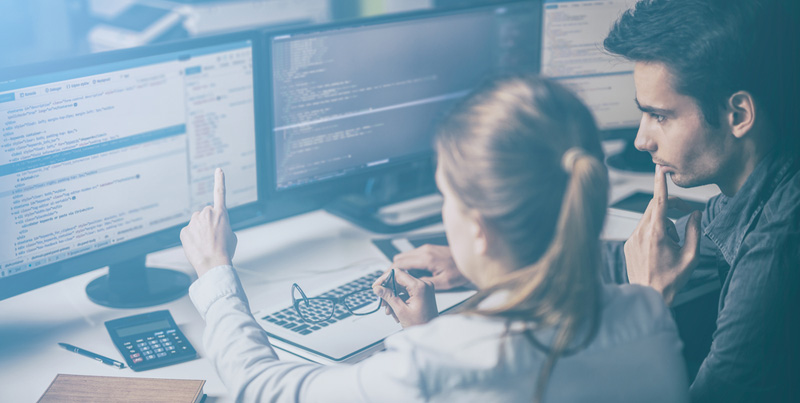 Hiring an agency is one of the best ways to ensure you get a beautiful healthcare website that converts. Besides giving you access to a highly skilled and experienced team of developers, this approach offers
Convenience
Your website's design has a significant impact on your brand's success. Creating an effective online experience, and to be honest, you (or your in-house team) may not have the time or resources to do all that. After all, you have a practice to run and many other things to do. Leaving the job to a specialized agency may seem costly, but it will save you time and money in the long run.
Compliance
If you plan to do anything with your website that involves protected health information, you need a website that fully adheres to HIPAA standards. That's where a healthcare web design agency comes in. since they have detailed knowledge of HIPAA guidelines and data protection rules, they're in an ideal position to help you meet all the relevant requirements.
Conclusion
Your website is a critical part of your brand that deserves utmost attention. Partnering with a medical web design agency enables you to bring your vision to life in a way that appeals directly to your target audience. 
If you're planning to hire a healthcare web design agency, we'd love to hop on a short 30-minute call with you and show you how we can grow your brand using our data-driven marketing approach. 
7