Introduction:
Do you need to hire a medical marketing company?
Medical brand managers often struggle with the question of whether they should hire an external marketing company.
If you're facing a similar challenge, you're in the right place. I'll discuss the topic in this article and help you make a decision.
Medical marketing company vs traditional marketing: what's better?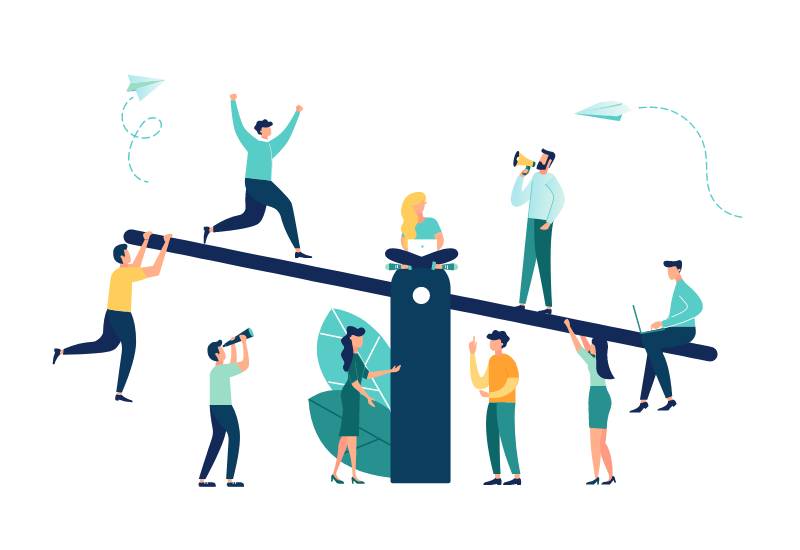 Hiring an agency with specific expertise in the health care niche is always better than hiring one that doesn't. It comes with several benefits that include;
Specific expertise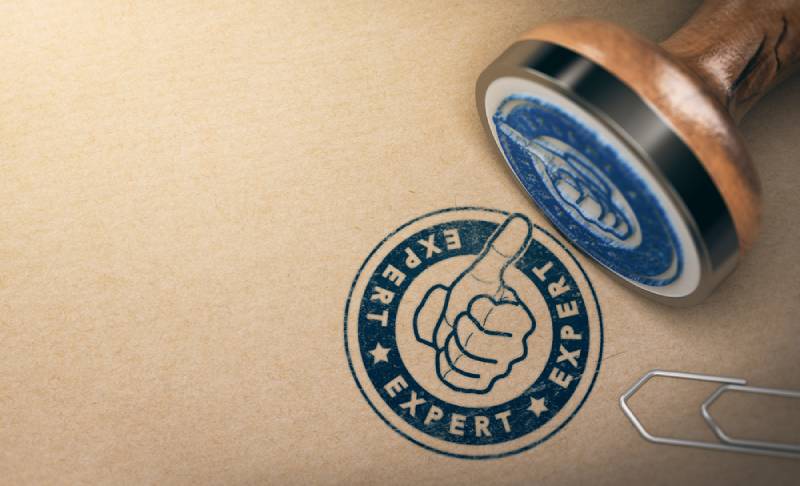 The health care industry is highly specialized. It works under a unique set of guidelines and regulations, so you need marketing professionals who understand these dynamics.
A medical marketing company that has detailed knowledge of the existing healthcare system, patient journeys, and brand competition is more likely to achieve your desired goals than one which does not have this knowledge.
Recent statistics show healthcare has an average conversion rate of 3%. However, top performers - the brands with the most effective marketing, convert up to 21.1% of their leads. A qualified medical marketing company can help you achieve this level of performance
Compliance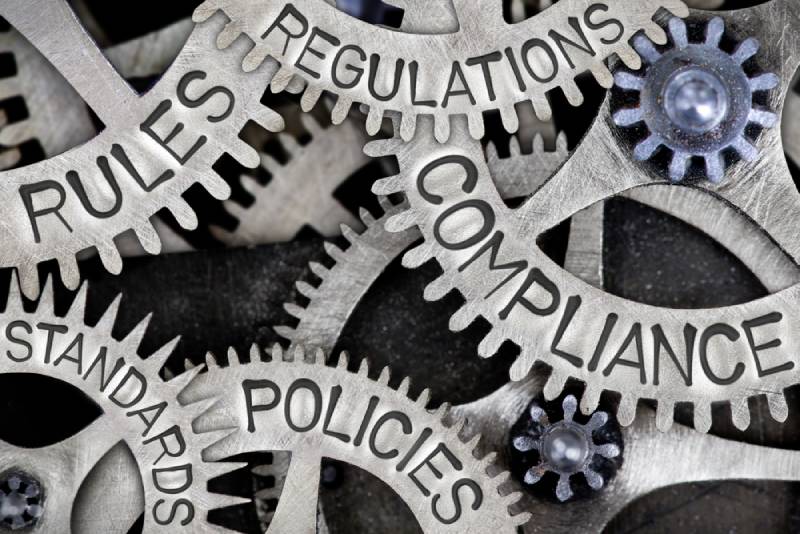 Healthcare brands are required to follow strict protocols to protect patient privacy and help physicians avoid liability. Violating these guidelines can have significant legal and/or reputational consequences, so it is important to ensure compliance. 
On top of this, Most Americans believe their personal information is insecure. Patients worry about what data organizations have on them and with whom it is shared.
A medical marketing agency will be well versed with patient data safety requirements and help ensure that all your messaging and promotional campaigns fit within the rules. Besides helping you maintain compliance, they'll enable you to win more clients.
Ease of communication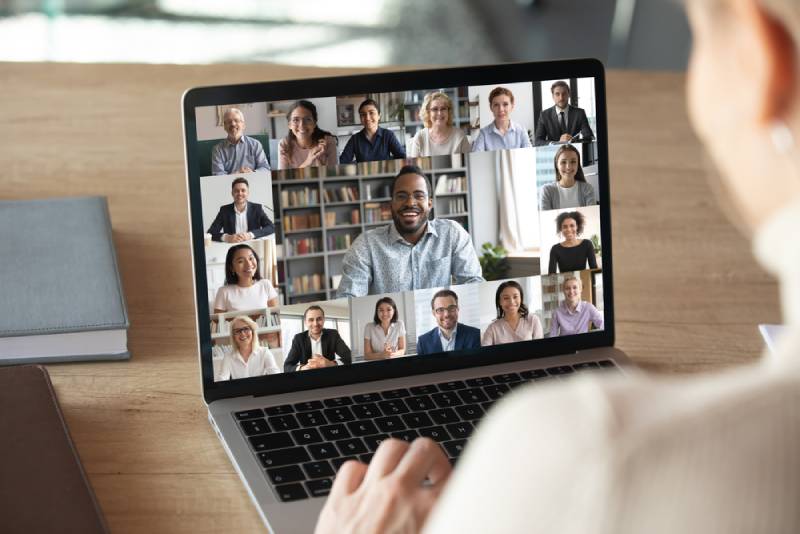 Medical jargon can often be hard to understand. A medical marketing agency will be well versed in your language. They're knowledgeable enough to communicate your values and offers to the general public without misinterpretations.
Hiring a medical marketing company vs in-house staff
I'll go right ahead and admit that having an in-house specialist gives you several benefits. An employee in this position is fully acquainted with your brand identity and processes. He or she can make quick adjustments and corrections to your projects
Scale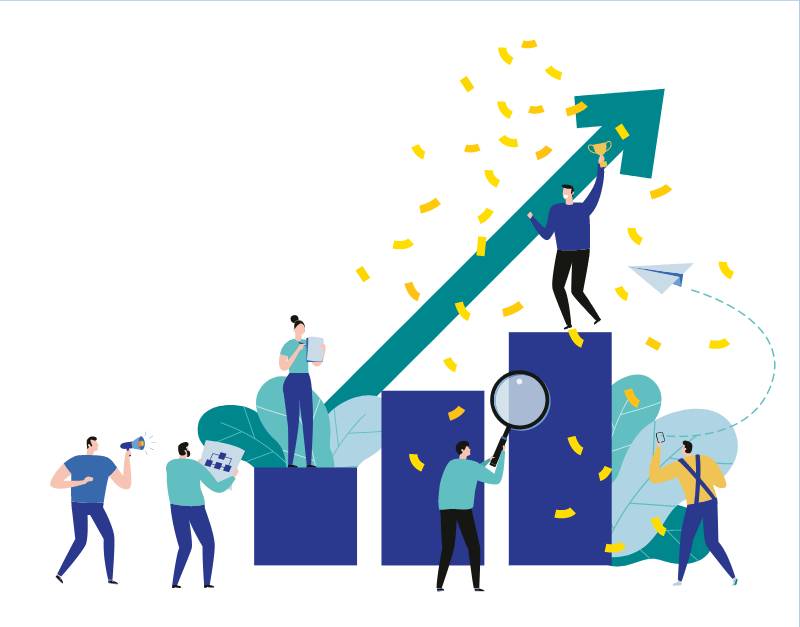 Despite the benefits of an in-house professional, It is also worth noting that they cannot build your brand on their own.
A single person cannot handle all your marketing needs with the same level of proficiency. A medical marketing company will have specialists in all marketing disciplines.
They will have copywriters, web developers, digital advertising specialists, social media marketers, and so on.  One person cannot handle all this responsibility, no matter how hard they try. It's always a good idea to hire someone in-house. However, for the best results, they should work with a healthcare marketing company.
Marketing cost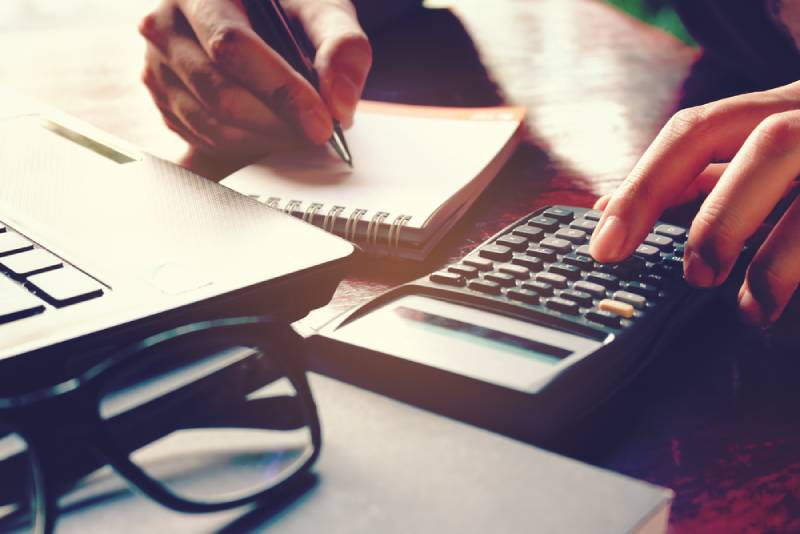 People like to argue that they would save more money working with an in-house marketer than with an agency. However, working with a single professional will likely leave you with an incomplete marketing strategy.
Furthermore, it will likely cost you more to have one person do all this work. You will have to purchase subscriptions to all your tools, from graphic design to email automation. You will also need to pay salary and benefits for your in-house team or employee. A medical marketing company will have subscriptions for all these tools.
Control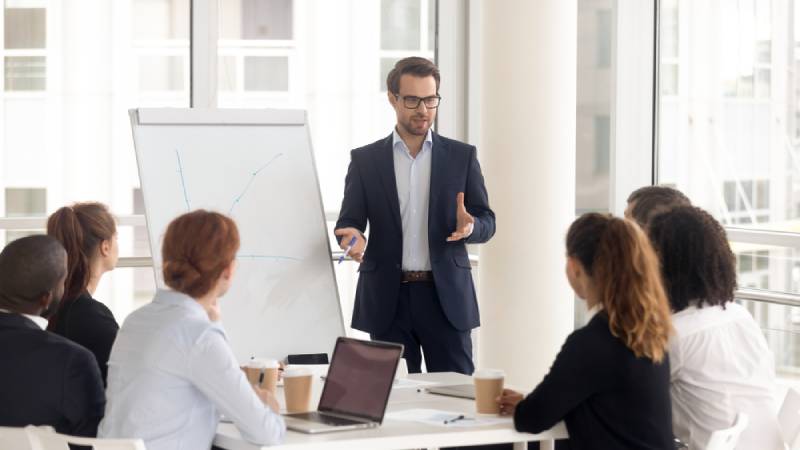 Most practitioners will avoid medical marketing companies because they assume they'll be left out of the decision-making process. This is not necessarily true.
The right agency will keep you involved in the marketing process through regular meetings, emails, and in-person phone calls. If you have an in-house marketer on your team, they'll serve as the point of contact with the agency and help coordinate the agency's activities with your business operations.
Before you pick an agency...
Before you hire a medical marketing agency, there are a few things you may want to consider
Your long term goals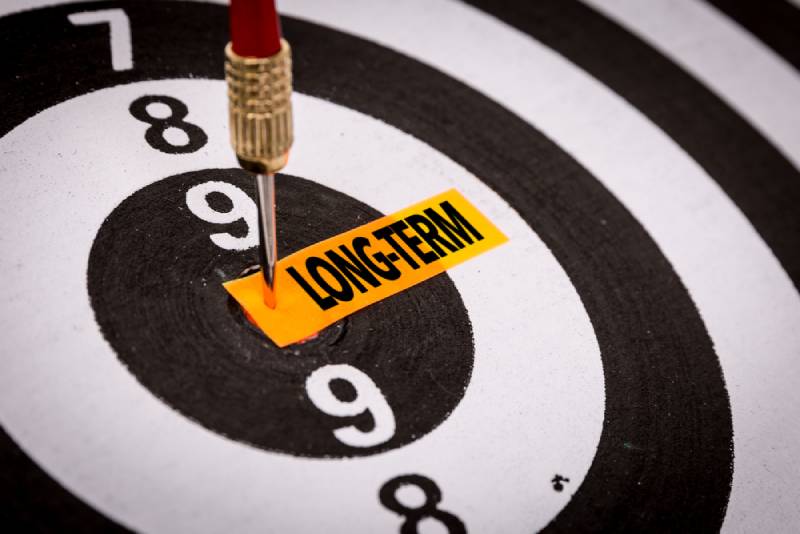 Goal setting is the core of effective marketing. Goals are the benchmarks that prove how success full you are, help you stay focused and push you to succeed. You might think that this is common knowledge, but less than 20% of business owners keep track of their business goals. Don't be part of that statistic - because it can very easily cost you money. What do you what to achieve within 12 months, what about the next 5 - 10 years?
Do you want to grow by 20% see 10 more patients every day? Laying your goals out in a concise manner will help your marketing partners know what you expect of them limit the chances of miscommunication.
Due diligence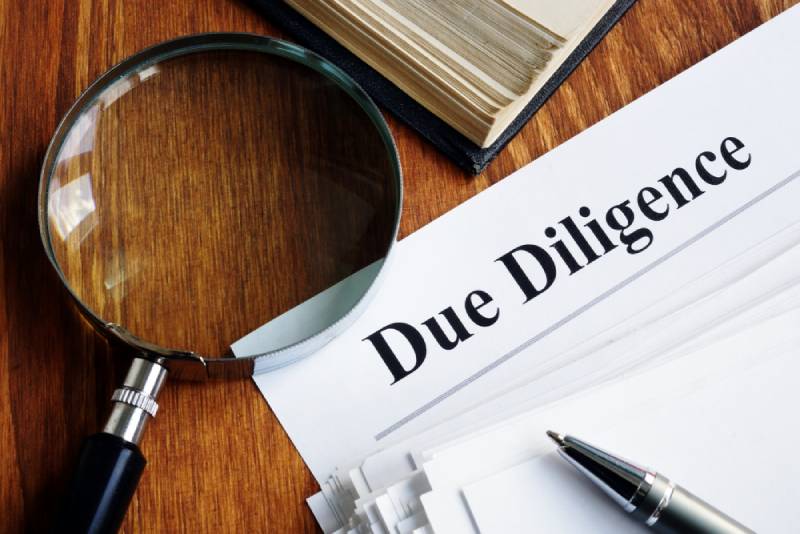 It is always wise to do research before you make any decision. It will help you find the best candidates for the job and avoid unnecessary expenses. When choosing a medical marketing company, you should always evaluate your candidates' proficiency at niche marketing and healthcare compliance. Has the team worked with clients in your specific niche? If so, what were the results?  Will they invest time into learning your brand or apply a one-size-fits-all approach? Are they data-driven? You should carefully evaluate all your options before coming to a final conclusion.
Are you ready to partner with an external agency?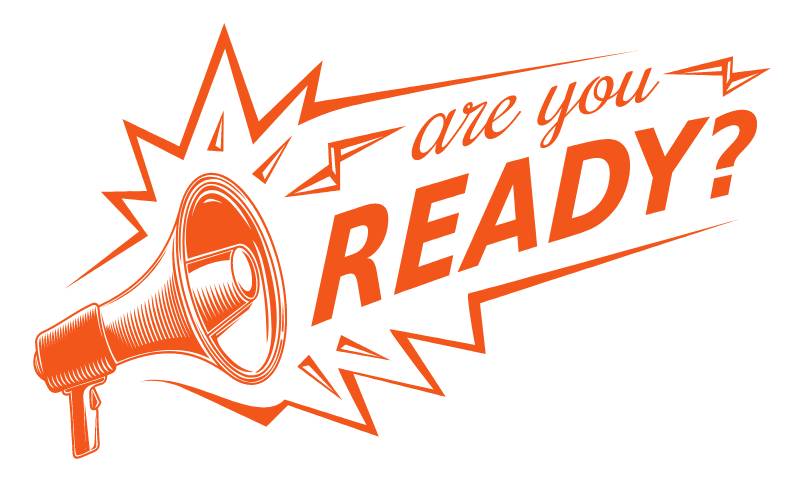 hiring a medical marketing agency means you'll be bringing them into your confidence and giving them insider access to your agency. You will need to avoid making hidden agendas, to give your partnership the best chances of success.
You must also be willing to hear, understand, and implement their recommendations on matters within their expertise, even if they don't align with your personal opinion. It can seem flattering when an agency agrees to all your ideas, but the honest truth is that it rarely provides meaningful results.
How much risk are you willing to take on?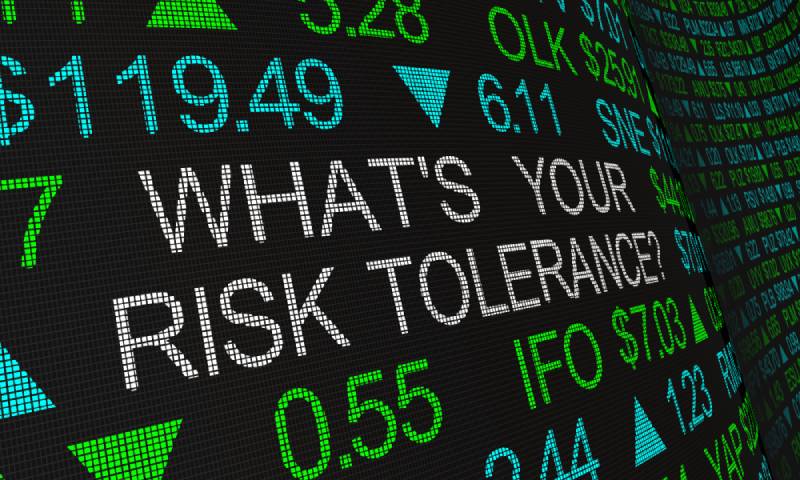 Marketing involves a significant amount of risk -there are no guarantees that you will get results. But, the more experienced and knowledgeable your marketing company is, the less likely it is that their campaign will fail. Taking this into account will help you determine and the best way forward.
Can you measure and evaluate your results?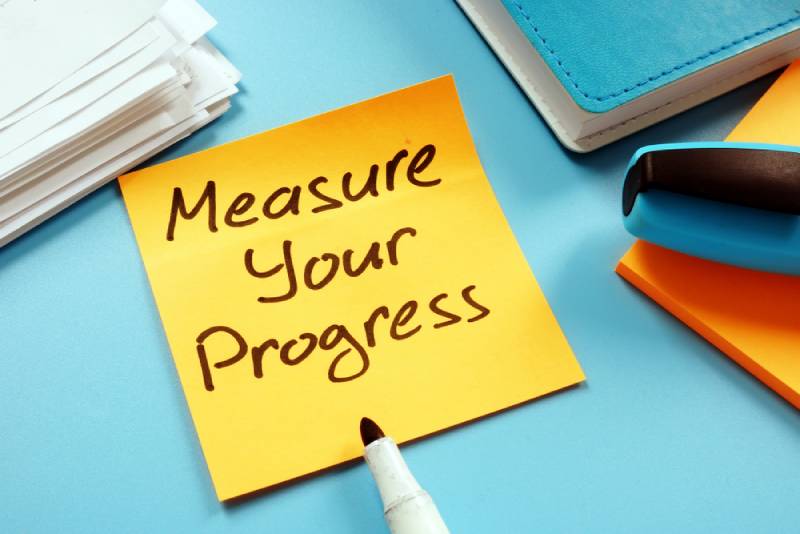 You should hire a medical marketing company that measures performance and success through meaningful KPIs (Key Performance Indicators). An effective and profitable marketing campaign will run on concise goals and clear return-on-investment indicators.  In the end, it's not about impressing the people around you; it's about how much the marketing campaign will contribute to your bottom line.
Hurekatec has plenty of marketing expertise healthcare niche. If you're looking for a reliable partner to help you achieve your goals, you're in the right place.
Don't take my word for it. Check out our reviews or schedule a call with one of our representatives. We'll discuss our unique approach to brand growth and show you why it works so well. 
 
6