Introduction:

A common question among brand owners or managers planning to invest in SEO is whether they should do it in-house or hire an external agency.  And, from experience, I'll tell you that it's often better to outsource.
Hiring an external agency for your project comes with several benefits, as we've explained in this article.
Save precious time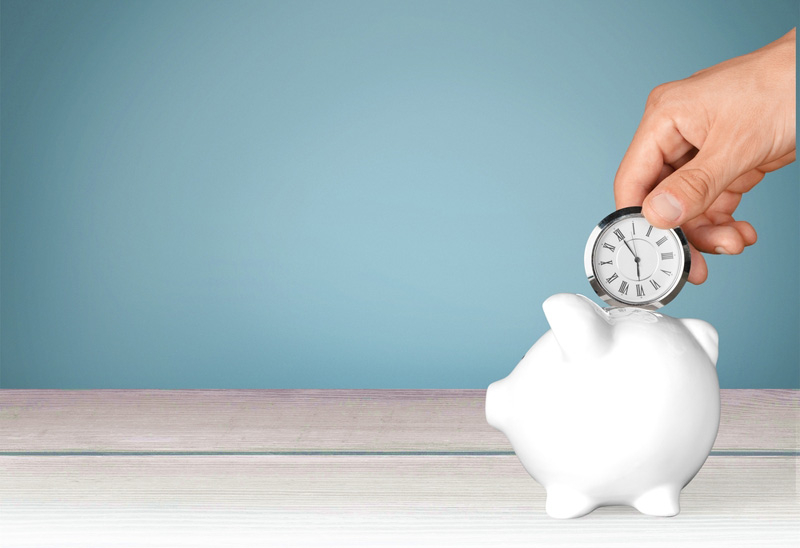 Time is one of your most precious business resources. So, you shouldn't invest it into activities that will provide the most return. Search engine optimization is a highly profitable marketing technique, but it is also complex and time-consuming.
You'll be better off entrusting the project to a qualified agency, as they will achieve more progress in less time (The ETA values a single business hour at about $170,  it could be worth much more depending on your industry ). The freedom will allow you to focus on the aspects of your business you're good at, so you achieve the best possible returns on investment. Having professionals take the search engine optimization role from your business will save you valuable time.
Get more value for your money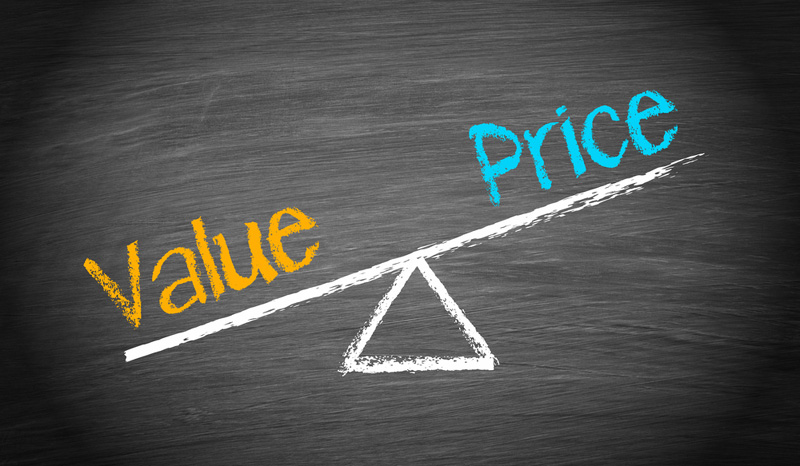 If you want to minimize cost, hiring a professional with years of experience, or a diverse team of SEO specialists if you have a large site will cost much less. Search engine optimization usually provides returns over several years. Getting things wrong at the beginning can have disastrous effects, as it will be costly to fix the mistakes. You're better off hiring an agency at the beginning.
Besides, it usually isn't worth the time and added resources required to train a full-time employee. Yes, I know I just said that it's highly profitable (and it is) but it often isn't worth the cost of training a full-time employee. They may not have the prerequisite skill set, and the training may take months even if they do. Besides, they may not have sufficient time during the workday to perform SEO, since marketing teams can get really busy running ad campaigns and so on.
Fast results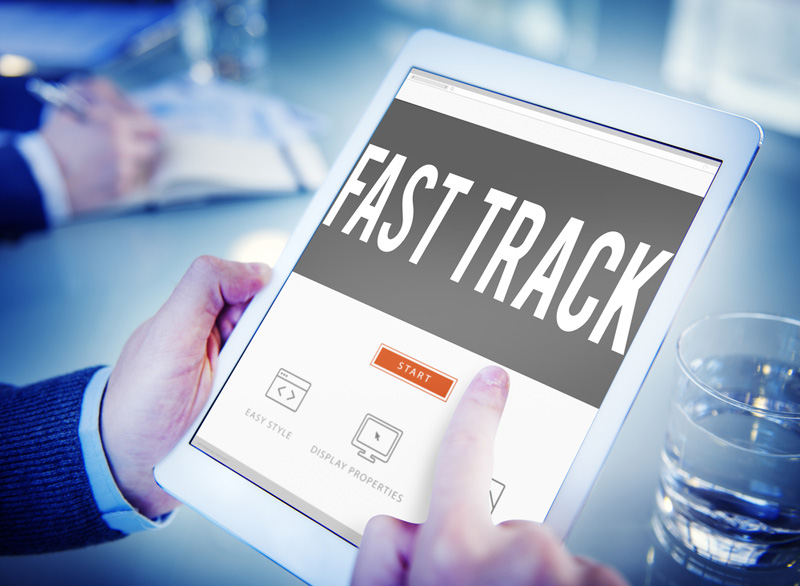 This applies if you are already receiving a significant amount of organic traffic. An outsourced see service provider will combine what you have with highly effective digital marketing strategies like content marketing, lead generation, keyword targeting, to help quickly build on the success you have already achieved.
Crafting and implementing a proper search engine optimization strategy for a site that's already receiving a fair amount of traffic will quickly improve its performance in terms of conversions and search rankings.
Besides, hiring an external agency usually means you'll start implementation immediately. It spares you the delays that often come with in-house campaigns like preplanning and execution.
Don't get me wrong. I'm not trying to say SEO doesn't need careful planning and preparation. It's just that inexperienced professionals will need more time to understand the process. They will also need to learn how to use the required tools. An outsourced SEO agency will not experience those difficulties.
More effective digital strategy.
Most in-house marketing teams assume that just by writing and publishing content, they can achieve significant organic traffic and get leads. Unfortunately, that's not how it works. A qualified search engine optimization agency will develop a comprehensive strategy that targets multiple areas
Multi-channel content strategy
Keyword strategy
Link building
Content marketing
Publishing schedules
an established agency will synchronize all these strategies, meaning that all your campaigns will be connected, and more importantly, that they won't have bad effects on your conversion rate, user experience, and overall user journey. SEO should not work in a silo.
Get the latest tools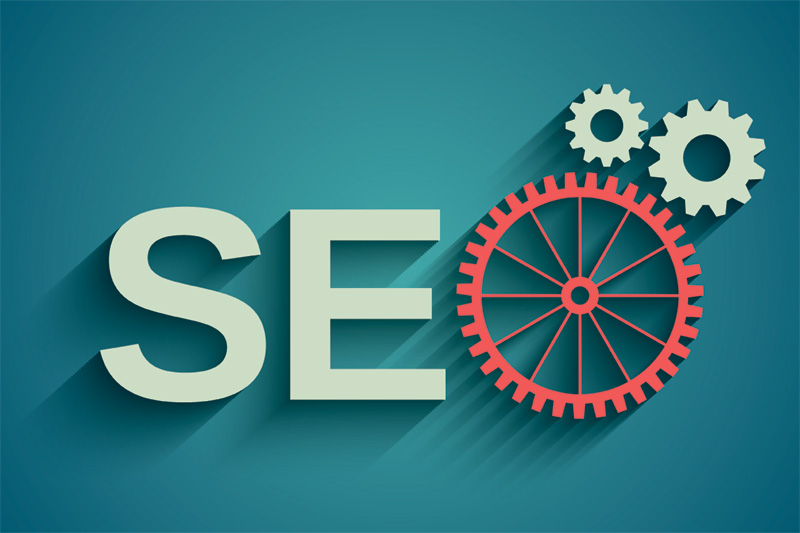 It can be hard for marketers to justify having purchasing full subscriptions of expensive SEO tools, especially when there are other priorities and objectives to consider. SEO agencies, on the other hand, usually have full access to expensive SEO resources like 
Ahrefs: It's the second-fastest WebCrawler (after google), and it is used for competitive analysis, backlink audits, keyword research, URL rankings, and more. The biggest benefits to Ahrefs are its large backlink checking functionality and ability to do competitive content analysis.  It even lets you track backlinks to evaluate their development over time.
Moz Pro: A Moz Pro subscription allows you to track your website's performance during campaigns, so you can see for yourself how link building, site health, and keyword performance affect your SEO progress. It also comes with research tools for competitive content analysis and link building.
SEMrush: it is a competitive analysis tool that allows users to study compare their content to other brands within their niche. It provides insightful metrics that enable the discovery of best-performing content, pages, and keywords. The tool also works for Pay per Click advertising campaigns and backlink building and SEO campaigns.
Even if you could purchase these resources at once, the time it would take to fully learn and harness their power would make such an action unnecessary.
Ensure proper white hat SEO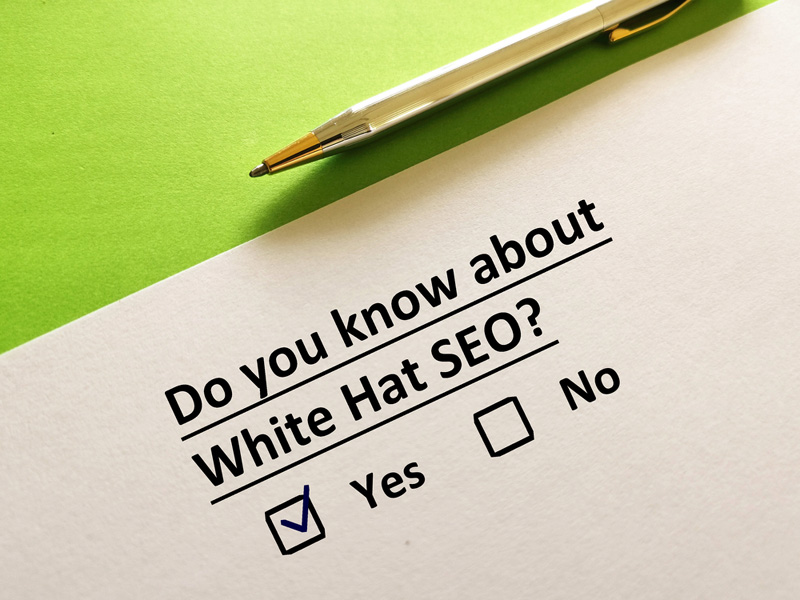 An agency can ensure full compliance with SEO best practices because they are well acquainted with search engine guidelines and policies. White hat SEO will grow your website the right way and help you avoid the costly penalties that come with using fast-acting but forbidden techniques. For instance, most people new to SEO would assume that getting paid backlinks from directories and spammy websites would grow a website. While this approach may produce short-term gains, it puts the website at risk of penalties from Google, like de-indexing.
Fresh perspective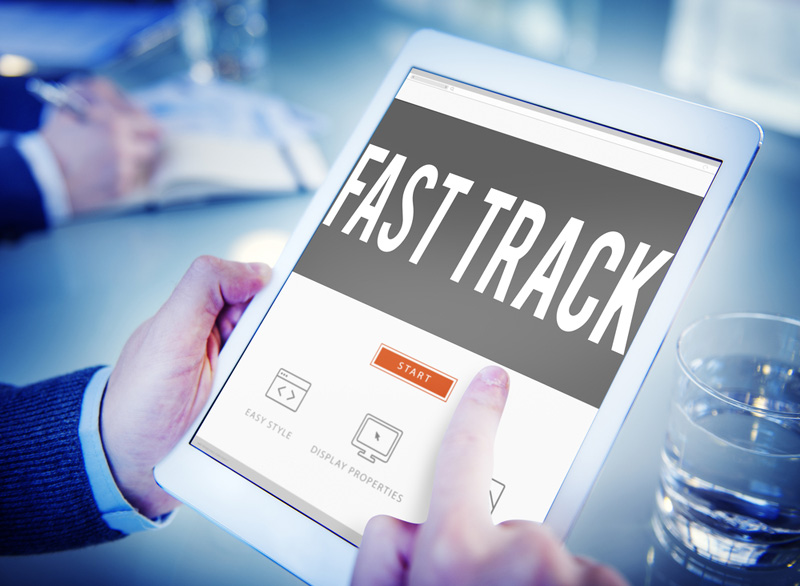 It's always useful to have an objective opinion on your marketing efforts. An external SEO team will give unbiased feedback on your marketing efforts and help you resolve anything that's not being done the right way.
Industry connections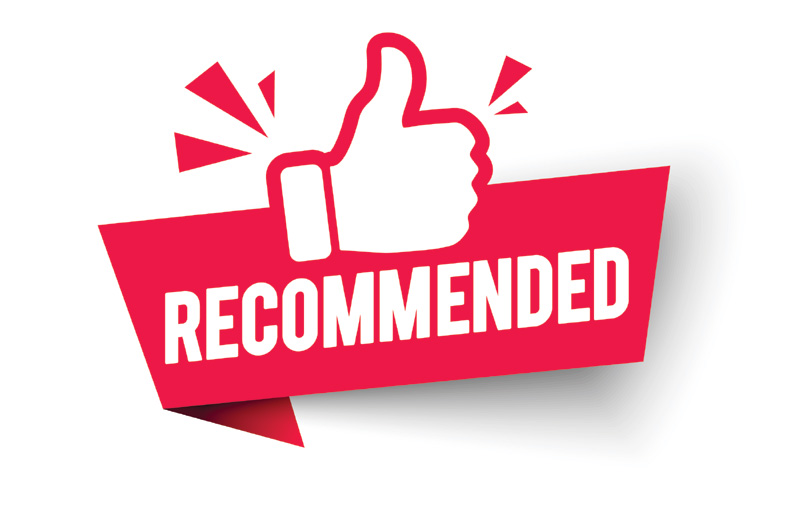 SEO agencies can recommend reliable partners for any of your needs that exceed their scope of work. Their commitment to your project means they will strive to recommend only the best contractors for your needs. Their recommendations could help you grow your brand and strengthen your SEO performance.
Documentation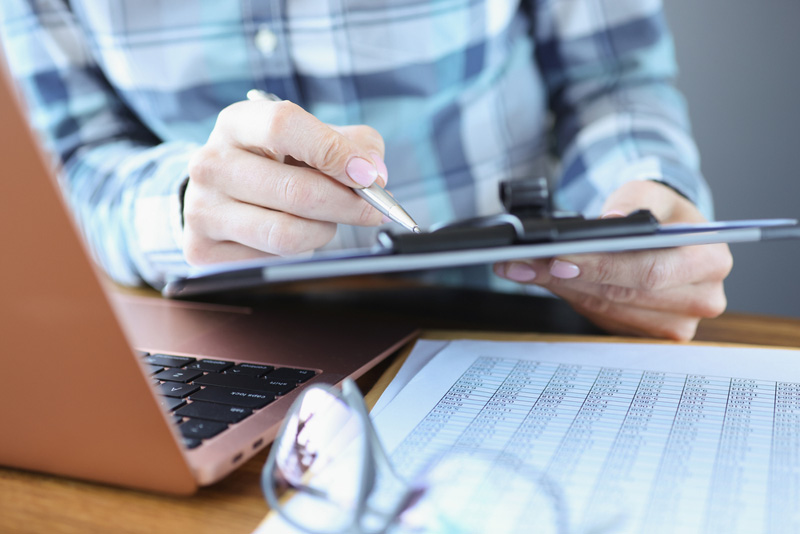 Less than 40% of marketers have documented their content strategies. It is an unfortunate mistake that can really affect SEO progress. Documentation helps record what strategies are implemented, the specific SEO goals team members are working towards, the problems they encounter, and the solutions they find.
Outsourcing your SEO lets you choose a partner that values this process, so you can rest assured that your campaign will be well documented. It will help you keep your SEO in perspective and provide important detail and context when information needs to be passed down or transferred.
Get the most from your in-house team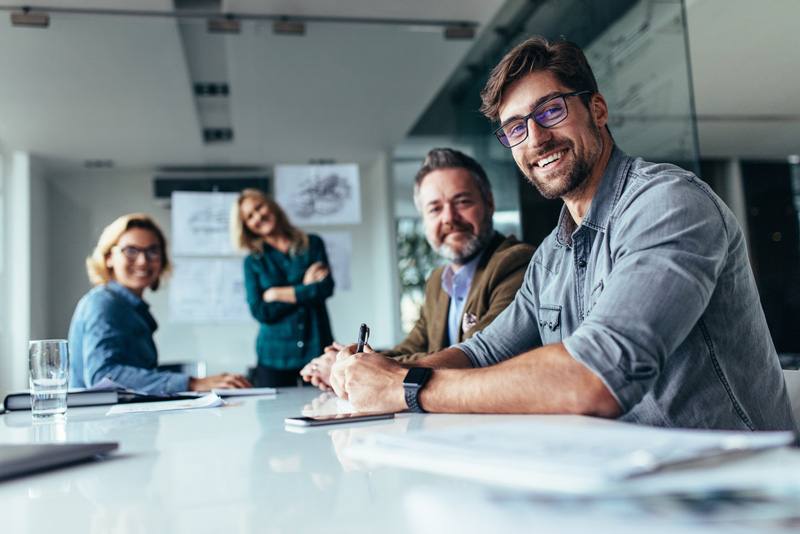 Search engine optimization often requires an individual to sift through hundreds of articles and keyword lists, investigating their search volumes and performance. This kind of work can quickly become monotonous over time, which increases the risk of errors.
It isn't much you can do about it if you're handling SEO in-house, since you'll likely have a small team. On the other hand, an outsourced agency will have the resources to rotate team members. Allowing your team to focus on less repetitive tasks will allow them to be more efficient.
When should you hire an agency?
Although we've discussed the amazing benefits of outsourced SEO, ultimately, it's your choice. You have the right to choose what is best for your business.
I suggest hiring out your SEO to a third party if you are a small, flexible business with a small product.
If you're a large enterprise and can afford a dedicated team, an in-house team might be the better option.  Employing a full-time SEO expert means you'll have the full support of someone who can properly implement policies that fit your company's goals and needs.
Conclusion
As any digital marketer will tell you, SEO (when it's done right) is a great way to expand your brand online. It is a marketing technique that gives and just keeps on giving. Besides helping you rank higher in search results, it improves your credibility and increases the chances that customers will purchase your products or services.
You will need to hire an agency if you want to get things right, and that's where we come in. Hurekatek will be a reliable partner for your SEO needs. Our proven track record on SEO guarantees that you'll get the best results.
We'd love to help you grow, so please don't hesitate to reach out. We'll schedule a free consultation call to discuss your project.  
 
7