6 ways in which pharma ad agencies are changing the digital healthcare industry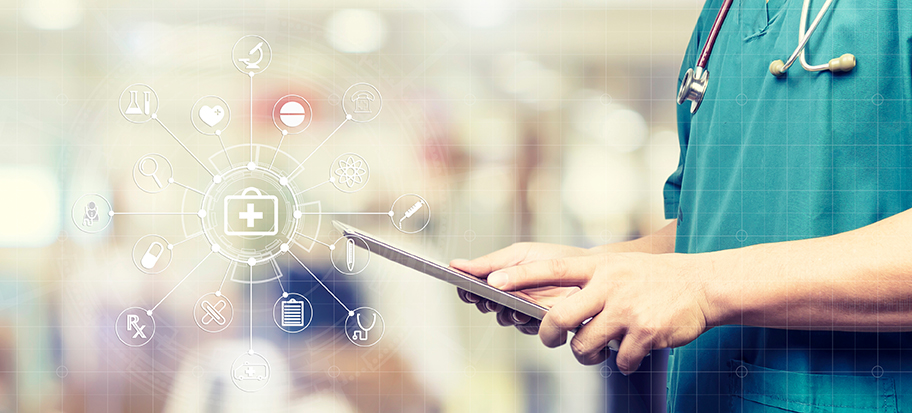 Covid-19 has revolutionized the pharmaceutical industry.
Don't believe me? Here are the facts
According to a GlobalData poll, 35% of health care professionals believe that the COVID-19 epidemic has quickened digital transformation by more than five years.
In April 2020, telehealth accounted for 43.5% of all Medicare primary care visits in the United States
More people now prefer virtual consultations to in-person hospital visits. They've grown more cautious about venturing outdoors and are paying more attention to their health.
So what does this mean for you?
An interesting side effect of these trends is that they have put pharma ad agencies at the forefront of customer acquisition.
What are pharma ad agencies, exactly?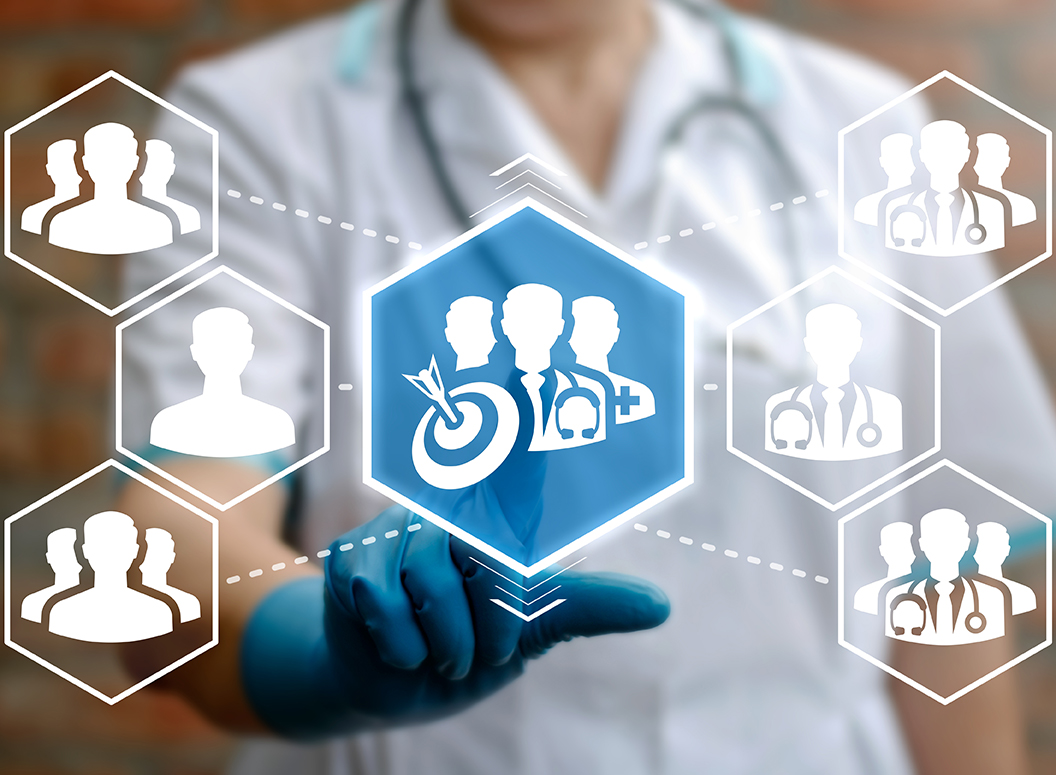 A pharma ad agency enables health brands like yours to attract and keep patients/consumers.
It achieves this goal through several methods. They include tailored content, design development, personalized patient outreach, and others.
The strategies a pharma ad agency implements provide several benefits, especially if they rely on data analysis.
Pharma ad agencies differ from the marketing agencies you encounter on TV and banners. They may possess the following features;
Years of experience devoted to the healthcare industry.
Specialization in one area: the pharma and healthcare industry.
They enable the manipulation of the data gathered for future campaigns.
How are data-driven pharma ad agencies changing the healthcare industry?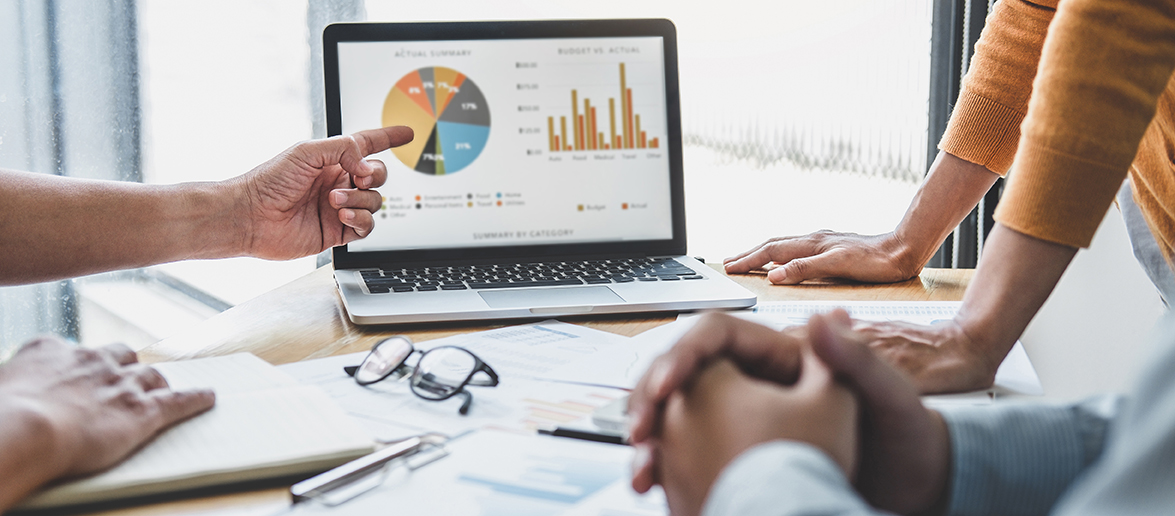 Data-driven ad agencies provide effective, results-driven services. This is changing the health industry in several ways;
1. Precise Data collection
You can't stand out from the crowd without precise data.
Pharma ad agencies follow the 3 Ps of pharmaceutical practice. Providers of healthcare, Payers for health care, and producers of the product.
They develop a unified and persistent patient database that provides a 360-degree profile of the patient.
Here is why this matters
You can use the information in the database for several applications. you may create tailored campaigns, perform patient outreach, and other marketing activities.
There are four platforms that Pharma ad agencies use to gather and manage customer data.
Google Analytics - to study the audiences, interactions and sequence.
Google Data Studio - to design insightful visual assets
Google Tag Manager - to track conversions and site analytics
Customer data platform (CDP) - to gather any and all the data about your customer, name, location, preferences, lifestyle, etc.
When combined, the four platforms give you the solutions you need to customize, visualize and share relevant data.
The platforms can analyze your customers' activities on email, social media, and other public platforms.
How do you ask?
Using Google Analytics, pharma ad agencies can gather useful information from anonymous website visitors. This includes what ads they watch, pages per session, etc.
What happens thereafter?
This is a good question. With the integration of Data Studio, the entire information that you have just received is turned to a more readable format.
You can find every information on your analysis page or dashboard, and that is it!
Now, you can share it with your teams for effective use.
Designing a Data-driven marketing structure
Data collection is the most significant aspect of any digital marketing campaign, and CDPs play an essential role. But, they can't work without the correct experience and knowledge.
CDPs will provide you with the data, but the journey doesn't end after seeing the insights on the dashboard. The pharma ad agencies pick out useful data to develop effective plans.
Said plans would be the key to the strategic and targeted campaign of your organization. Without the involvement of a pharma ad agency, the gathering of data, let alone segregation, is bound to fail.
The raw data that is recorded by CDPs and Google Analytics will be collected and represented in a simpler manner on the dashboard.
This data will tell what kind of potential visitors can turn into buyers. In this way, it enriches your marketing strategy.
2. Optimization of ROI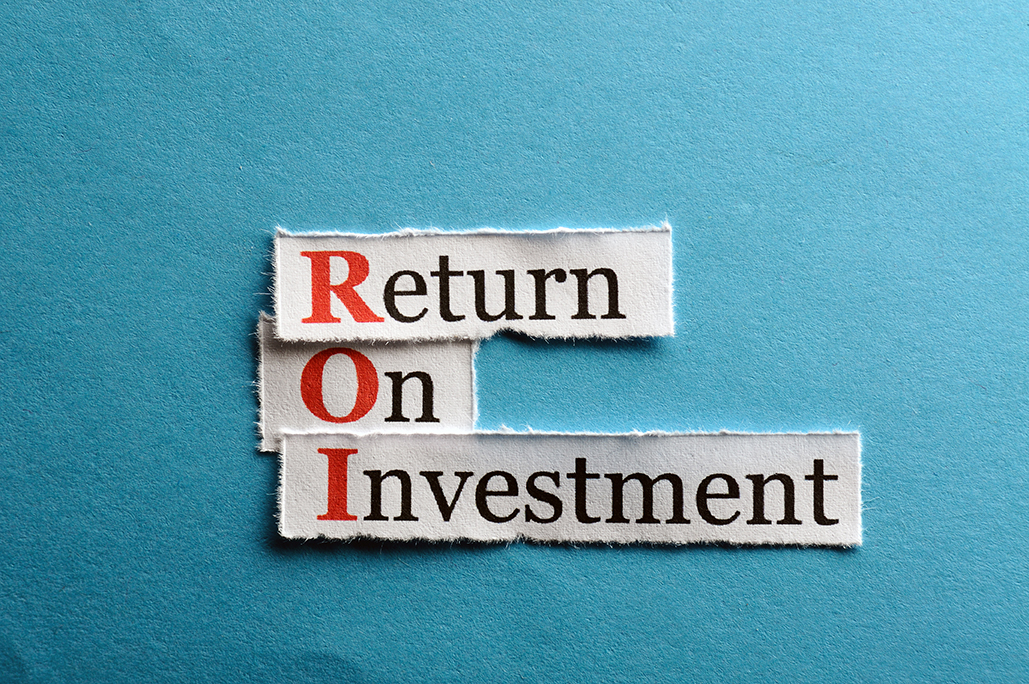 Increased efficiency often comes at the cost of profitability. Data-driven ad agencies will help you avoid this shortcoming.
They will use their talent to increase your efficiency and conversion ratio. No need to spend money on unnecessary services. Save it for the future and tip the agency if you like.
Pharma ad agencies achieve this feat by increasing your conversion rate. They use the data gathered using CDP software, Data Studio, and Google Analytics to tell you where exactly your audience is.
With the collection and segregation of customer data, the pharma ad agencies will create a strategy to optimize your ROI.
3. Compliance: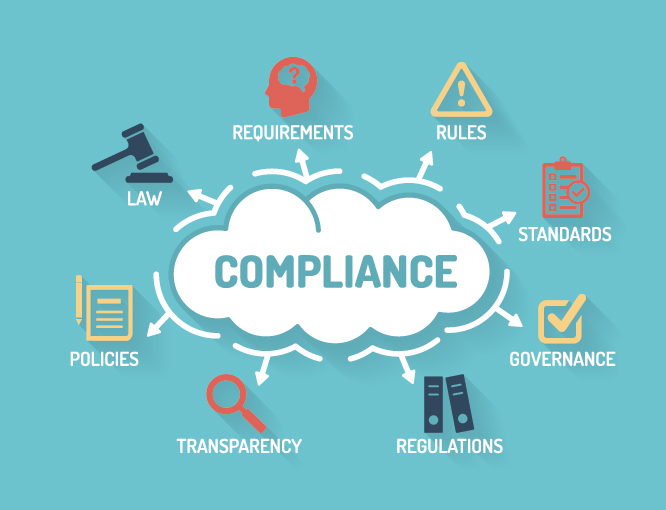 You must respect regulations and ensure that your marketing strategies follow regulatory standards. Mistakes like misleading claims can get your company into trouble.
So having someone who ensures this is crucial. The good news is that this is an area where pharma ad agencies specialize.
4. Personalization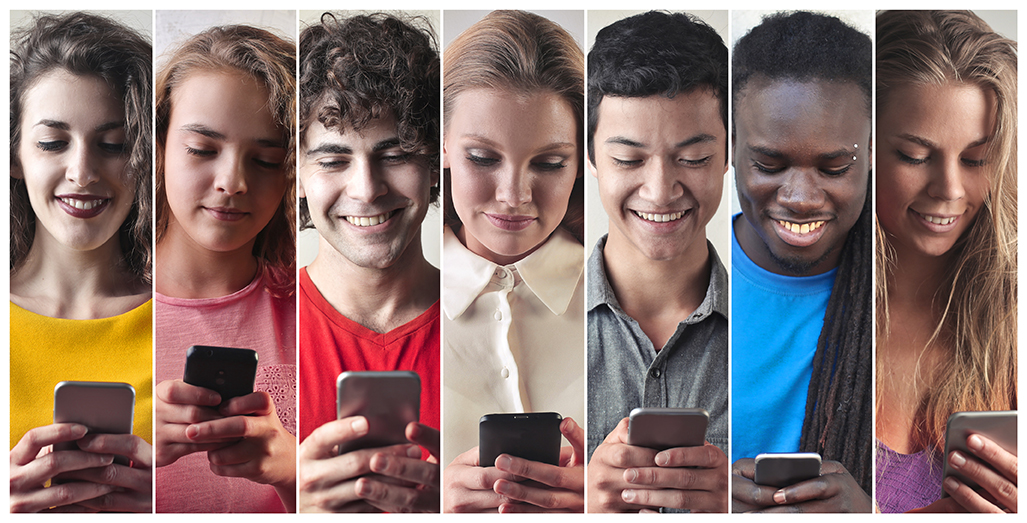 Pharma ad agencies have enabled the realization of a personalized, patient-centered ad experience.
Your brand needs to provide digital experiences that are relevant, personal, and convenient. to enhance patient engagement.
To do so, you need to map the patient journey, identify viable performance metrics, and relate them to consumer needs.
A pharma ad agency with the relevant expertise will help you through the challenges of developing data strategies. It will also recommend best practices for data use.
They keep an eye on the emerging technology and ensure that any legislative changes are followed.
Ad agencies enable this by recommending and implementing appropriate personalization channels and technologies. They leverage experience in various digital marketing techniques to provide quality service. This ensures a seamless, personal experience for all consumers.
5. Engagement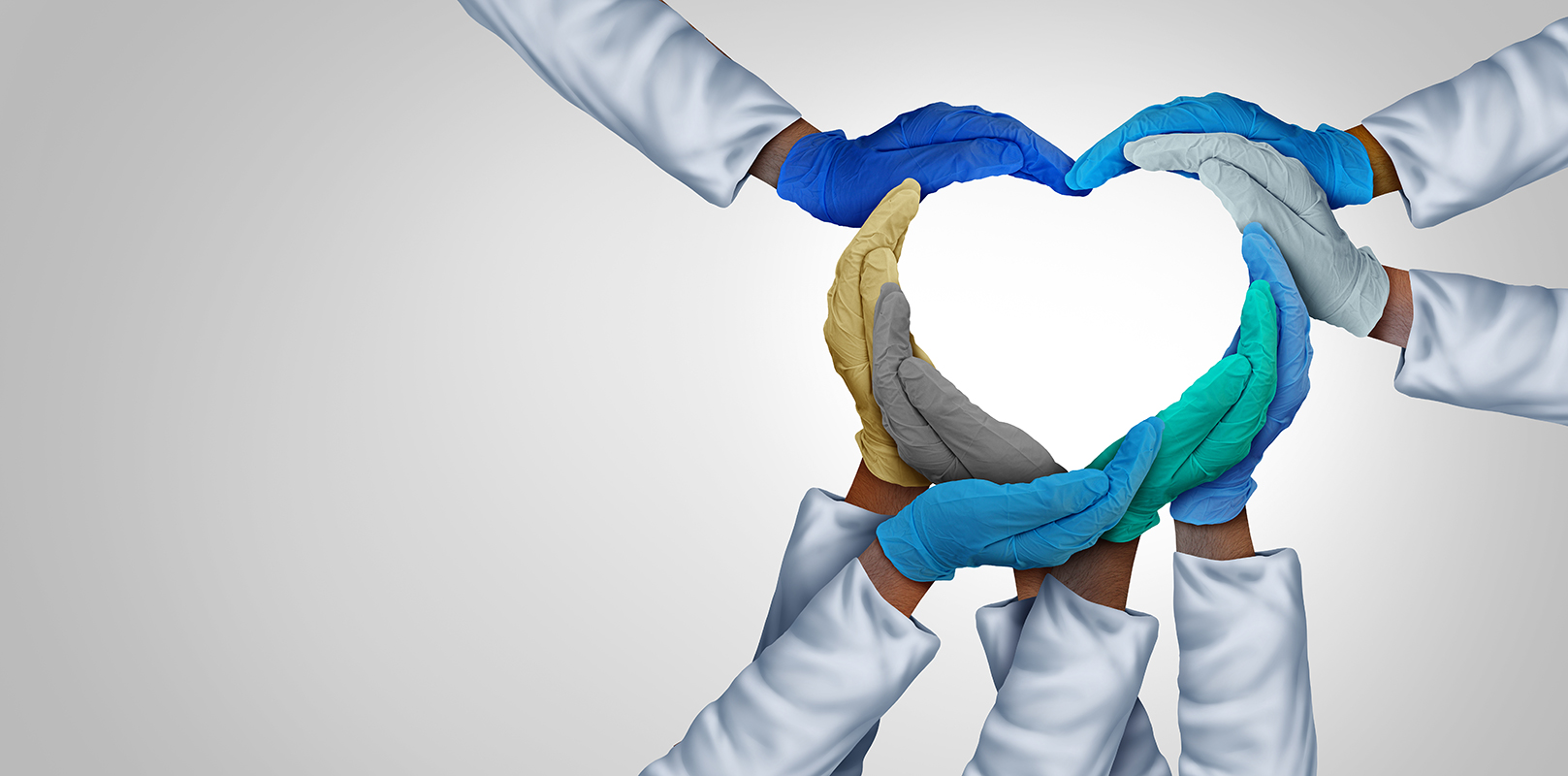 Did you know that patients appreciate practices that provide meaningful engagement?
 Yes, they do, and healthcare marketing companies are making this kind of communication possible. They add value to your brand by showing potential patients the unique aspects that make your practice a good choice.
Pharma ad agencies specialize in tracking and understanding online patient behavior. They use data analysis tools like Google Analytics to understand your audience. Then, they leverage those findings to develop effective communication strategies for the future.
You need data to find your patients' pain points. It will help you develop communication and marketing interventions that solve their needs
But, to use that data, you must first analyze and comprehend it.
Pharma ad agencies are well equipped to provide direct patient engagement. They will do it for your health brand, giving you the opportunity to improve other aspects of your practice
6. Transparency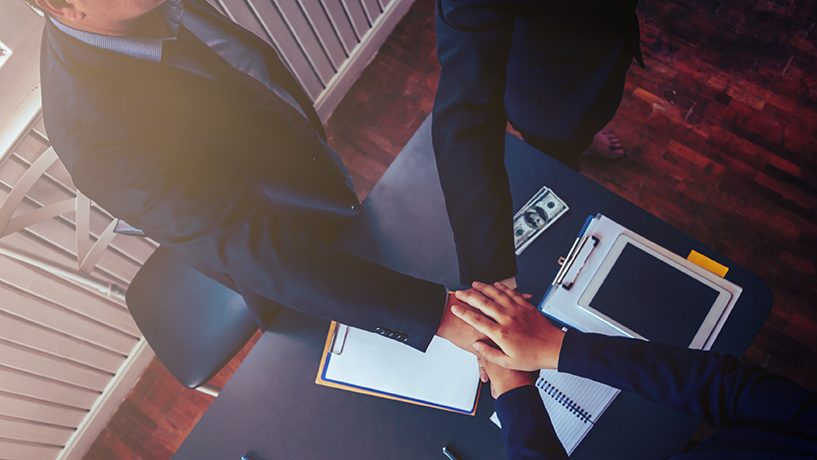 The best marketing partnerships benefit all parties involved.
Any marketer who would rather work for you than with you is unlikely to deliver the results you need. You want a 50/50 relationship in which you and your marketing collaborate on even terms.
Thankfully, Ad agencies that specialize in the healthcare niche excel at this sort of thing.
They are more likely to evaluate your health system's business goals and have tough discussions with you if they feel they have helpful ideas or feel your current trajectory is unlikely to succeed.
Conclusion
Someone once asked me, Why can't I find a reliable pharma ad agency?
My honest response?
Choosing the right pharma ad agency is the right goal, but achieving that goal is not as simple as you may think.
Kicking your way into that goal will require some effort and research.
I will show you why creating a checklist is the first leap you need now.
Think you may be stuck?
No worries.
I'll lay down what I believe are the six most important items to keep at the top of your checklist.
Identify their key area of specialization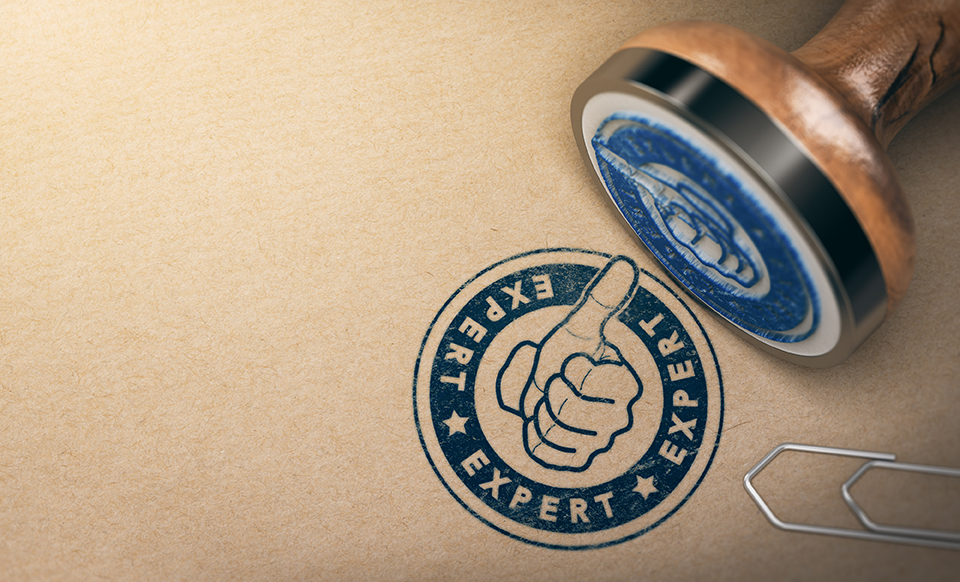 If you want to work with a digital marketing firm, it's important to know what you are aiming for.
Knowing your goals and deliverables is the first step in finding the right pharma ad agency.
Check to see if your advertising firm can provide specific services you desire, such as website or social media content. Investigate the agency's website and ask pertinent questions about the services they provide.
Remember, no single agency can specialize in all sorts of media or deliver all of these services simultaneously.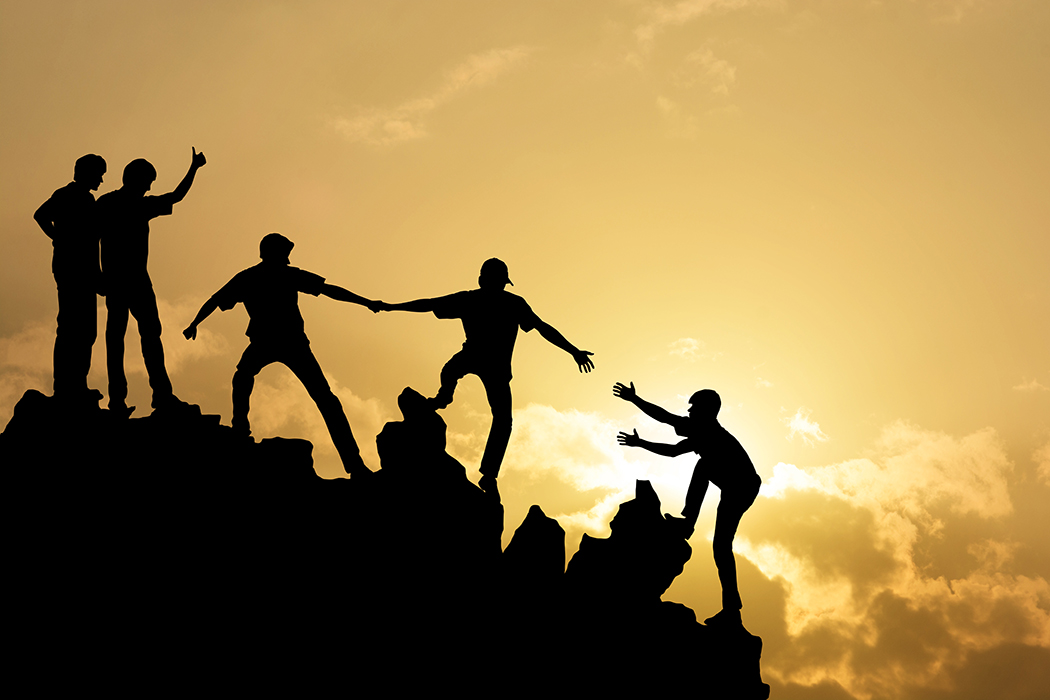 Ask the right questions to make sure you know who you're dealing with.
What are their full-time employees' titles and responsibilities?
What are their primary skill sets?
For instance, you wouldn't hire an ad agency to create some infographics if they have no graphic designer on their team.
Skill in using data and Artificial Intelligence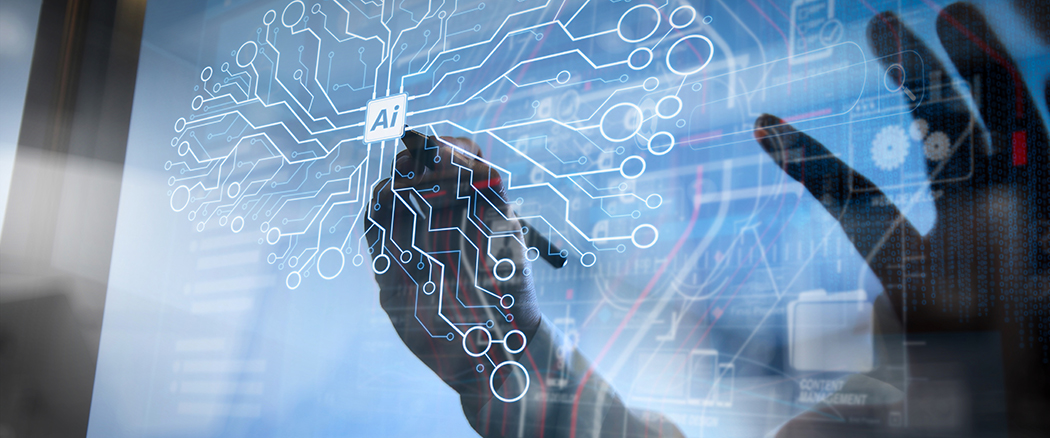 When deciding between several pharma advertising companies, online and digital capabilities are crucial factors to consider.
One other consideration is their ability to market using data and the latest technologies.
Here are some key questions you should ask;
Are they up to date on the current AI and Big Data technology advancements?
Is their analytics team capable of extracting useful insights from unstructured data?
Can their social media staff track campaigns in real-time and provide you with up-to-the-minute campaign updates?
If a pharmaceutical advertising agency can answer "yes" to all of these questions, you have a good footing to start.
You'll be able to effectively share your experience and knowledge to the rest of the world, once you've found the proper pharma advertising agency.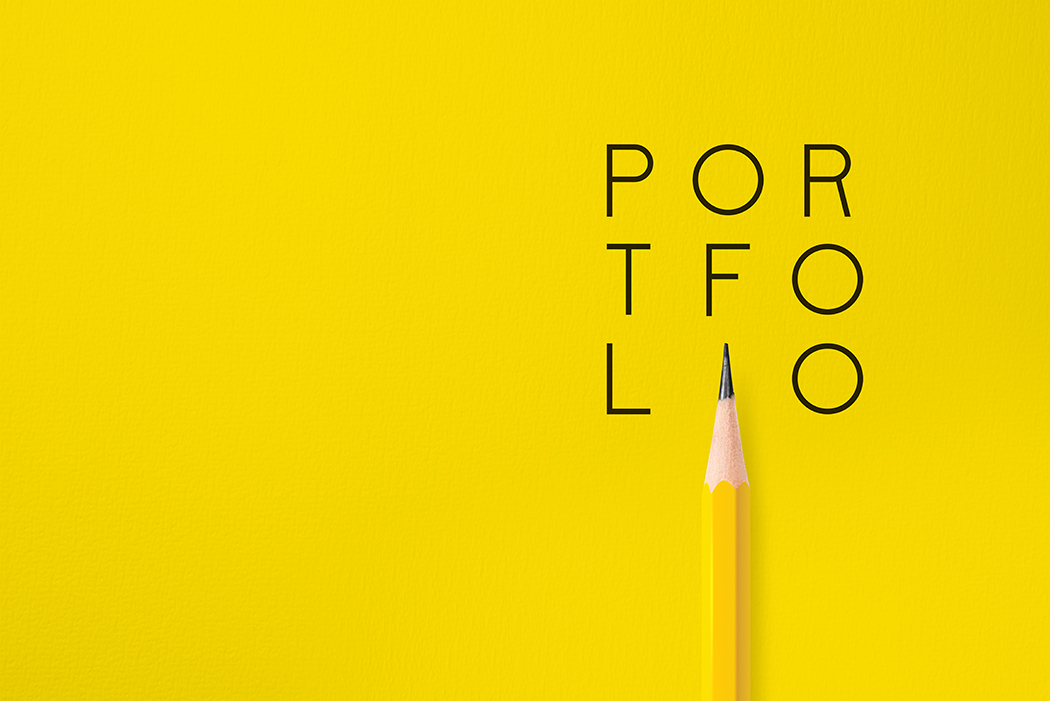 Any agency's website will showcase some of their best work for some of their most well-known customers.
These collections of websites, campaigns, advertisements, and logos will always be amazing.
For the simple reason? It was supposed to be.
While an agency's portfolio reflects its experience and capabilities while selecting pharma advertising companies, it's critical to concentrate on the outcomes of these campaigns.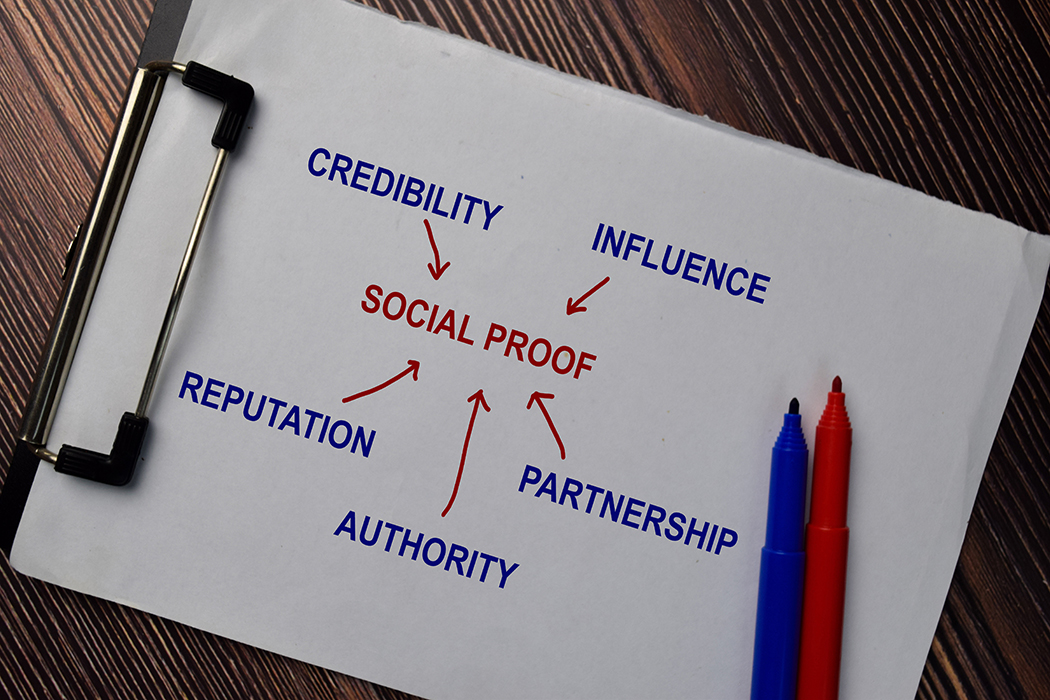 Social evidence, such as user testimonials, endorsements, business credentials and prior client evaluations, can provide you with a detailed picture of what it's like to deal with a pharma ad agency.
Where do you find the social proof?
You may also Google to look for in-depth reviews to see what their previous clients have to say.
Also, visit the website and search for reviews. Both positive and negative reviews are helpful in helping you understand the capabilities of the agency.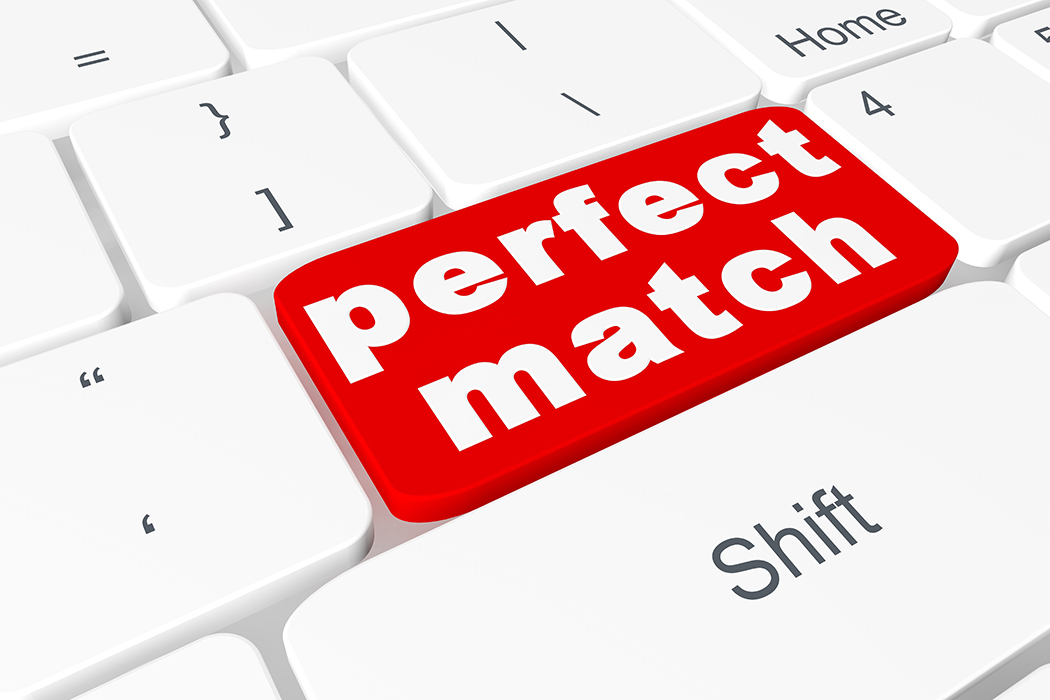 When deciding whether or not to collaborate with a pharmaceutical advertising firm, the size of your company and your budget plays a role.
As a result, a large agency may not be the best fit for a small business, just as a small agency may not be the best fit for a larger business.
Determine the agency's size to evaluate if they would be a good fit for your business.
Why?
Because you want to be able to contact your agency whenever you need them, if the agency is huge, you may have to go through different layers before you can be hooked to your service specialist.
The most costly agency may not always get the best outcomes. The cheapest agency may also be the least expensive option for your SMART objective.
Ask open-ended questions about payment structures early on in the decision-making process.
Share your budget with the agency and discuss whether it's possible to work with it while optimizing the investment's potential return.
Inquire about recommended pricing that is both above and below the initial budget.
Most likely, the agency will come up with several options and give you an idea of what your organization can do with this budget.
Eventually, data-driven pharma ad agencies can break the instability you are experiencing in your business.
Business looks good when it's booming.

And if you're looking for any kind of help around growing your pharma business, I'd love to hop on a quick call with you for 20 mins and show you some quick wins and low hanging fruits which we have used with our clients, and how you can replicate the same for your brand.

Click here to hop on a quick call.
9