What is SEO Content?
SEO content is digital copy that is meant to rank highly in search engines like Bing and google. it is usually based on specific keywords that are derived from a data-driven process.
What are its benefits?
SEO enhances organic discovery along with the quality of your website traffic.
web pages that have high-quality SEO content always perform better in organic search than those which don't. Considering that the top-performing pages take nearly 70% of all clicks, it is a big deal.
beating your competitors in organic search puts you way ahead. Think of it as competing in a race. the better your position, the higher your reward. ranking above your direct competitors gives you a significantly higher chance of winning valuable clicks.
SEO content gives you impressive returns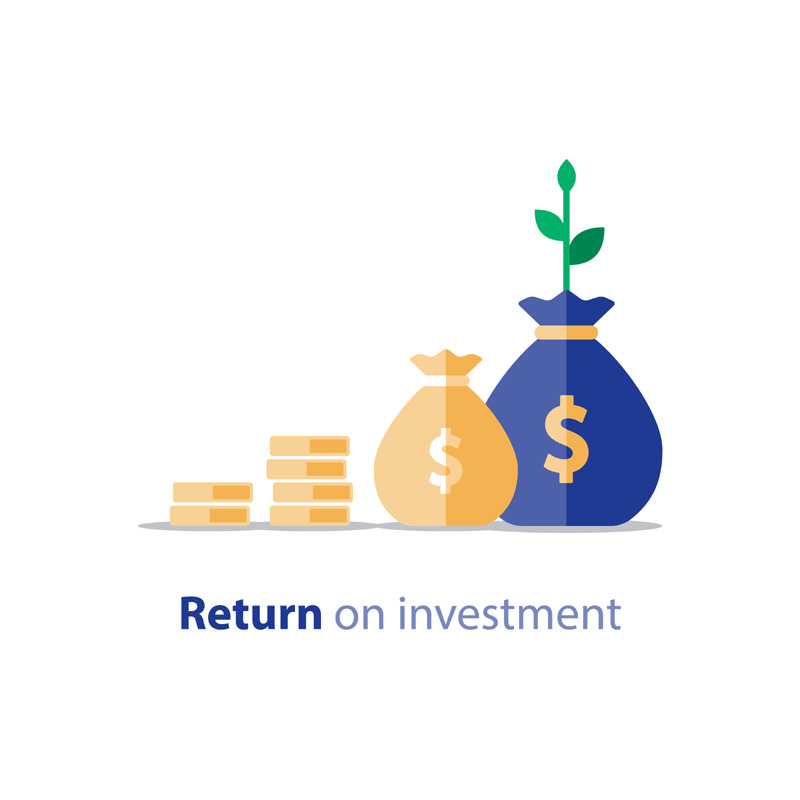 Return on investment is a priority when evaluating digital marketing channels. While SEO content takes time, an effective data-driven SEO strategy delivers massive returns.

SEO content improves trust and credibility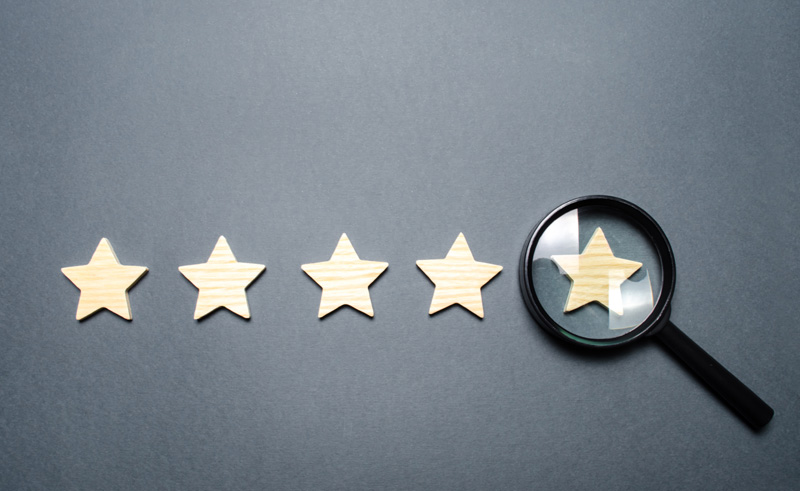 SEO content will put you at the top of Google, which will improve your credibility among potential clients.
users expect google to deliver relevant, quality content. most trust its algorithms completely, in fact, they rarely even move on to page 2.  for this reason, Quality content is one of Google's biggest ranking signals
SEO content provides continuous promotion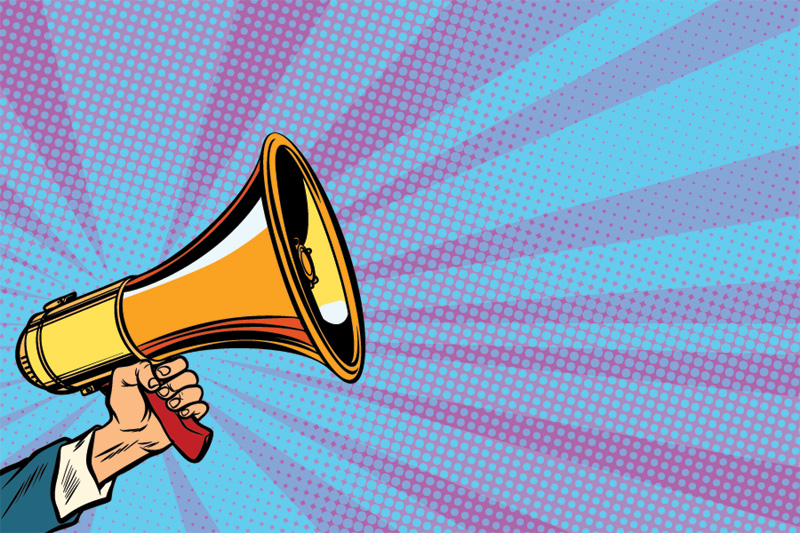 Unlike paid advertising, whose benefits cease whenever you don't pay, SEO content won't disappear. The rankings you gain through SEO content promote your website continuously.
The SEO content creation process
SEO content creation is all about crafting compelling, keyword-targeted copy. While the process may seem complex, I'll break it down into a few steps.
Finding keywords
Qualifying keywords
Establishing search intent strategy
Developing a content strategy
Content creation
Content optimization
Publishing
These steps may appear to be simple at first. But, each one is comprised of several data-driven micro-steps and strategies. We'll explore that in this article.
keyword research
Keyword research is the process by which you find popular search terms (relevant to your industry, of course) that people type into search engines like Bing and google.
It is a broad topic, so it's impossible to cover everything here, but I can share a few strategies to help you find keywords.
You can use google suggest to find long-tail keywords. the great thing about this is that lets you see keywords that people are interested in at that moment.
You may this approach with other search engines like Duckduckgo you may also try keyword research tools like answer the public, and Moz.
Qualify your keywords
It is crucial to base your decisions on data. It is the most reliable way to achieve meaningful results. I use at least five different methods to validate keywords, and here they are
Search volume
Trends
User engagement
Social proof
Link worthiness
Competitive analysis
Competitive analysis involves researching the content, keywords, and links of your SEO competitors to integrate their most successful elements into your own strategy. We offer several services that will help you understand and surpass your competitors' SEO performance.
They include;
Content gap analysis
Gap analysis is a strategic approach for checking and optimizing your website's content. We compare your website's current performance with your desired objectives (in this case, outranking your competitors), and determine an appropriate way forward.
Content writing
We will write effective, SEO-optimized, data-driven content that aligns with our strategy for ranking your brand. Our quality service guarantees that your audience will enjoy engaging, helpful copy for the duration of our partnership.
Create a search intent strategy
Analyze the SERP results for your preferred keyword. If most of the results are blog articles, then you need to write a blog post.
If they're product pages, then you'll have greater success trying to rank a product page.
Develop a content strategy
The goal here is straightforward. Create a page that's significantly different and many times better than what's currently ranking. To do this
You will need to look at your
Media: images are returned for over 30% of all Google's search queries, and video is 50 times more likely to rank high in search results than plain text. 
Readability: even though Google does not directly consider readability as a ranking signal, improving it has significant knockoff effects, on ranking signals like exit rate, social signals, and bounce rate. All these factors impact your SEO performance.
Word count: long-form content usually outperforms short-form content, especially for voice search. Google will favor voice search rankings to articles at least 2000 words long.
User experience: user experience directly affects your SEO rankings through the different user engagement metrics google incorporates into its algorithm, like page speed, mobile responsiveness, menu design.
Write content
You'll have the best success if you design a content production process, even if it's just you. This way, it will be easier to scale when you get new team managers.
If you don't have the resources to write quality content, you should consider outsourcing the service.
Optimize your content
Once you're confident you have quality content, it's time to optimize it.
The most important considerations at this stage are
Keyword variations
Keyword placement
Page loading speed
Link strategy
Publish your content 
The publishing process will differ depending on the website tools you use. but, there are a few things to consider, regardless of the platform you intend to use. First, you should have a thoughtful and informative SEO title and description.
It is vital that you post your content in a timely and consistent manner. your audience will grow accustomed to your content, and if you miss a few, they may stop coming looking to you for information.
Hiring SEO content services
It is crucial that you work with a data-driven SEO content service - your website could end up in a bad place if you don't. 
Here's what you should consider 
Are they data-driven?
Unlike the SEO companies that rely on assumptions to get results (they rarely have meaningful success,) a data-driven agency will accumulate and analyze qualitative and quantitative data to craft an effective strategy. This will help you make accurate marketing decisions and grow your revenues.
Do they have a proven track record?
SEO may be time-consuming, but it will always show meaningful results. Your agency should present credible case studies and examples of past work before you agree to a partnership.
this approach should help you determine whether they are committed to helping win search engine rankings the right way. There are no shortcuts to effective SEO writing. your performance grows gradually over time. Black hat techniques like link buying, keyword stuffing, cloaking, and so on, rarely provide lasting results. In fact, instead of helping you, they might invite penalties. 
If Google discovers that your website has violated standard operating procedures, they may set push it back in the search results or de-index it entirely.
your agency's ability to show how they achieved (good) results for their clients over time will prove that they are the right fit for your organization. 
Are they proficient writers?
This might seem obvious, but it is still worth mentioning. Your SEO content service should write for people first, and understand content structure, grammar, and spelling. 
You may prefer low-priced articles, but if they're horrible, they will hurt your brand. An effective (but usually higher-priced) SEO content service knows how to craft compelling copy that your audience will trust.
Remember, Google doesn't appreciate content that's written entirely to please its algorithm.it should work for the audience first. the keywords should only come as a secondary priority.
Conclusion
It is crucial to have a data-driven strategy to succeed at SEO content. Unfortunately, most professionals lack accurate data, so they often make assumptions. This always leads to undesirable results. you're better off with a data-driven company that relies on precision and accuracy to keep you ahead of your SEO competitors.
 
6