Wouldn't it have been nice if you had started a YouTube channel back when it wasn't so crowded and competitive? Or if you had used Facebook pages more seriously, and converted your Facebook fans to your email subscribers back when Facebook wasn't so money-hungry?
Watching out for the biggest digital marketing trends is crucial for any small business these days. In today's post, I'm putting down top digital marketing trends that you can still leverage, before everybody else does.
Here are Top 6 Digital Marketing Trends That Will Shape Your Future
Artificial Intelligence
Conversational Websites
Personalization
Videos
Influencer Marketing
Voice Search
1. Artificial Intelligence
Use of chatbots for marketing, recommendation engines and technologies like sentiment analysis and predictive modeling can give you the biggest advantage.
Digital marketing is all about being able to read the data and act on it. Through artificial intelligence, it's possible to collect, analyze, sort and utilize huge amount of data, that's unmanageable by humans.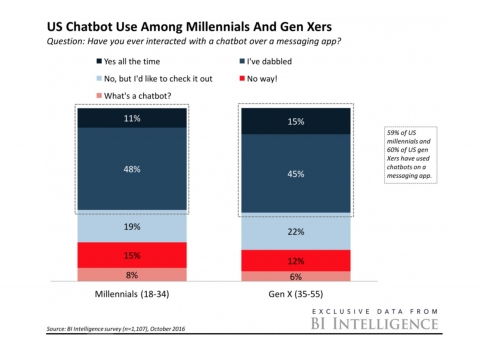 Many businesses still feel it's unaffordable or it's not relevant to them, but at Hurekatek, we have been helping several small businesses explore affordable machine learning solutions that can be deployed TODAY.
By 2021, literally every business would be using artificial intelligence and machine learning in some way or other. You better start now!
Also Read: Why every small business needs machine learning?
2. Conversational Websites
Think beyond the chatbots! Artificial intelligence has penetrated well into the web development space, opening up possibilities of conversational web design that's interactive and effective.
A user is able to converse with the website design to navigate faster and more conveniently. There's no unnecessary information but just what the user is looking for.
Think of how this kind of engagement and user response can impact your SEO and conversions!
3. Personalization
With users being tracked at every click and engagement, brands can customize the ads and messaging they want to show to them. Even advertising can be totally automated and personalized.
Personalized product recommendations are already generating huge revenues for internet giants like Amazon and Netflix.
Offline, Coca Cola was able to get a 2% increase in their sales after a decade of decline, by introducing their 'Share a Coke' campaign that created a personalized brand experience.
Recommendation engines and clever marketing strategies aren't the only new digital marketing trends of 2018. Even customer service, quick and 24/7 available via chatbots, is on the rise.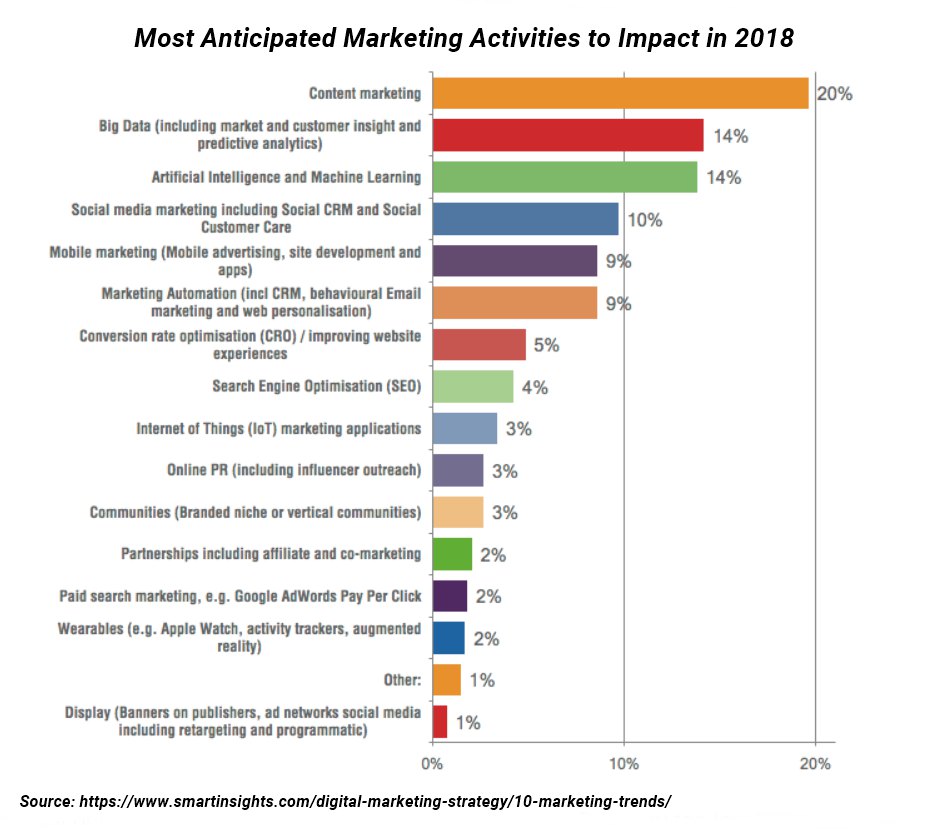 4. Videos
When small businesses finally caught up with their need for content - Facebook status updates, blog posts, infographics, and images, they're beginning to realize they're already late for the next trend - video.
It's going to be the only thing that works - over 80% of web traffic would consume just videos by 2020. Adding video to your product descriptions, emails, social messages or having a proper YouTube channel is becoming a necessity. Do you know adding a video to your email can improve CTR by 200-300%? Time to revise every marketing strategy you've and include video in it! 
But here's the thing - video is already old. That's just how fast digital marketing is, my friend.
The next big trend? Live video. Over 80% people would watch a live stream over a blog and 82% prefer it to regular social media posts. Almost all major platforms have live streaming now - YouTube, Instagram, Facebook, and before you'll decide to step in, Twitch will get way ahead. 
5. Influencer Marketing
Small businesses will begin to realize how working with influencers is becoming a necessary evil. Evil? Your marketing team will need to  get armed with capabilities to see beyond the face value of influencers and see how much influence they really have. Followers and even comments & likes can be bought for pennies. So, who has audience comprising of real people? And which influencers are engaging your target consumer?
Nevertheless, ROI of influencer marketing is high (11 times more than other forms of digital media source). That high! And digital marketers are going to have to work hard to get out of their conference rooms and have meetings while walking in the Central Park or in a cafe or just on the phone and interact with these self-made influencers who like to be their own boss!
6. Voice Search
By 2021, 50% of all the web searches are going to be by voice. Alexa and Google home are making the searches and producing answers that your target audience will be looking for. And you can count how many brands are efficiently using Alexa skills on fingers!
Every digital marketing tactic will need to be revised to support voice search.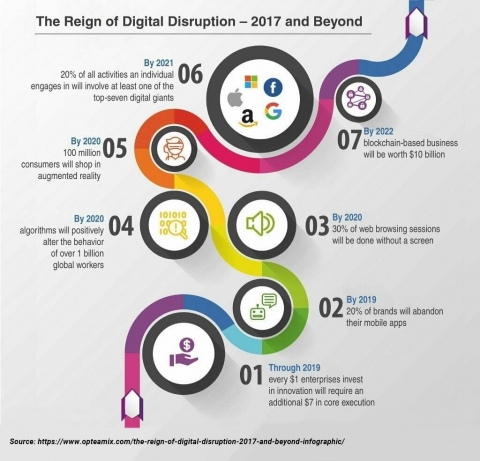 Podcasts are going to become an essential media for small businesses. With the busy millennials, your only chance to reach them is when they're driving their car and are tuned into their favourite podcasts.
The best part? There's still no really great content in this segment. It's almost an untouched territory and businesses that recognize and put focus on this now stand to gain the most.
Also Read: 6 Reasons Why Your Business Definitely Needs SEO Services
One of the best things any business can do for its long term marketing strategy is to spot the trends early on and start when everybody else is doubtful about it. That's how businesses make the most money!
The question is when do you want to begin! If it's now, contact us here for discussing how you can start with the next phase of your digital marketing strategy that's going to make you a winner.
5